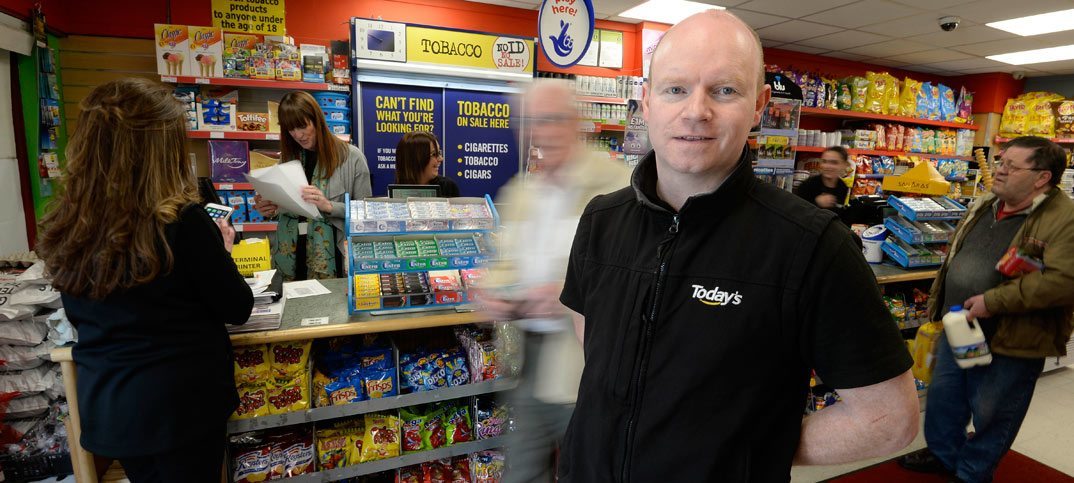 Store Profiles
,
Today's
Retailer Darren Craig has listened to advice – and learned
Published:

3 mins read

By betterRetailing
Listening to the advice of his symbol group while paying attention to his customers' needs has proved to be a winning formula for Northern Ireland retailer Darren Craig.

Steven Lambert
reports on how he's lifted his store to the next level
A strong working relationship with his symbol group and suppliers and listening closely to his customers' are the two keys Darren Craig says have helped him to raise his retail game to new levels.
The owner of Today's Extra Spencer Road in Derry City, has spent the last three years gaining advice and support from his symbol group, Today's, to grow his sales and attract more customers to his business.
And he says the hard work has paid off, culminating in the shop coming runner-up in the recent Today's Symbol Retailer of the Year category.
Darren says: "It was a really nice surprise for us. The competition had around 600 entrants, and we were actually voted the top Today's store in Northern Ireland, which we were really pleased about."
With 15 years of experience working in the independent trade, Darren, along with the help of his wife Karen and a team of eight staff members, has endeavoured to offer as many products and services to customers that he can fit into his 1,000sq ft business.
He says: "We're limited a bit with the size of the shop. This is why we decided to have a refit to bring it up to date and to give us a bit more room."
Working in partnership with Today's and wholesaler Savage & Whitten, Darren has been able to better utilise space in his shop without having to invest in an extension.
He says: "We used to have chillers spread across the shop floor but we've moved these to the walls and extended the amount of fresh and chilled products we have. We now have more ready meals, fresh fruit and veg and dairy products.
"We also added new LED lighting to make the store look brighter and to save us money on our energy bills. We've also made the aisles wider, so the store looks bigger to customers.
"I have to give credit to Today's and Savage & Whitten, they've done a really good job for us."
With the nearest supermarket a quarter of a mile away, Darren says he enjoys a steady stream of trade from local residents and people using the nearby health centre.
But, he adds that he still places a great emphasis on offering the best deals and promotions to make his store appealing to shoppers.
We do all the promotions we get from Today's, which change every three weeks. We also have a lot of pricemarked products around the shop to show that we offer good value to customers
"We do all the promotions we get from Today's, which change every three weeks. We also have a lot of pricemarked products around the shop to show that we offer good value to customers.
"When we do have new deals in, we advertise these on our Facebook page and do leaflet drops, which helps to get the word out."
Along with PayPoint, the Lottery and an ATM machine, Today's Extra Spencer Road offers visitors a slightly more unique service in the shape of an ice cream parlour.
Darren says: "We got the stand from Morelli, who are a local supplier here, and we installed it around St Patrick's Day.
"Since then, we've had a lot of customers young and old who have been buying from it. I think a lot of it is down to people having memories of having Morelli ice cream at the seaside, so it has been a big draw for us."
Darren says he currently offers nine flavours of scoop ice cream at the concession but, with Morelli offering a choice of around 40 different lines, he says there is potential to rotate these over the course of the year to encourage repeat visits from shoppers.
By following money-driving trends and modernising his store, Darren says he has been able to cement customer loyalty and has secured the future of his business for many years to come. "We're now in a really strong position and we want to keep doing what we're doing."
Visit our Store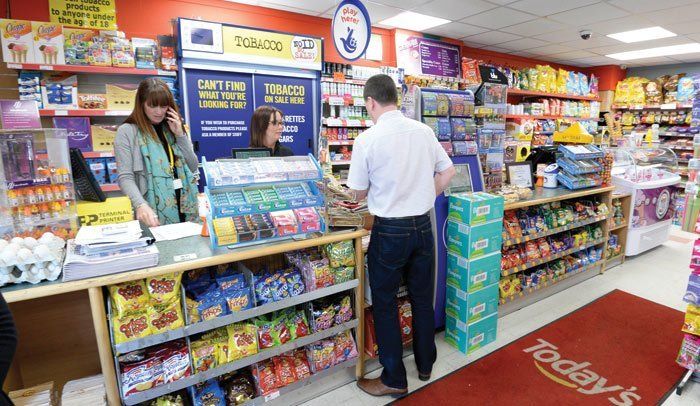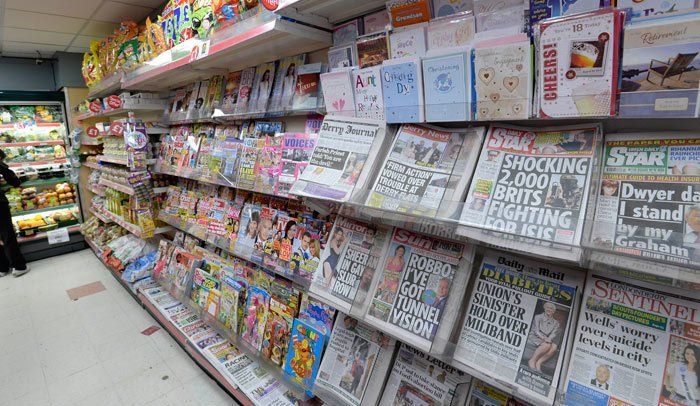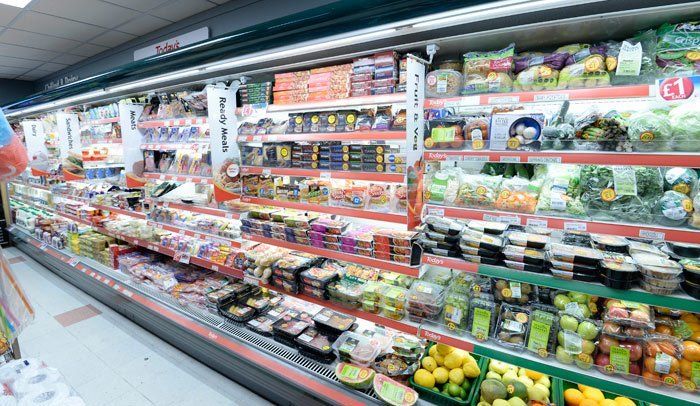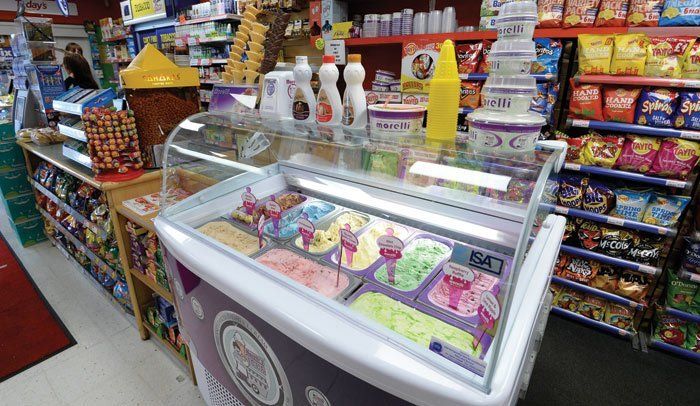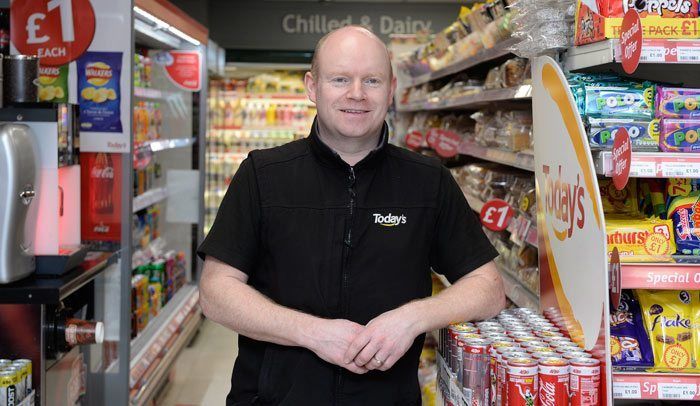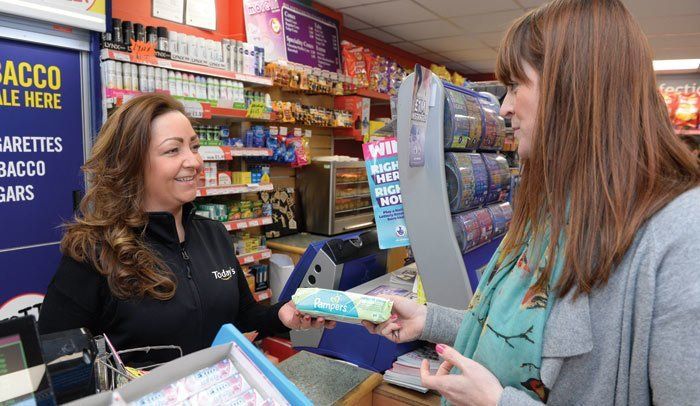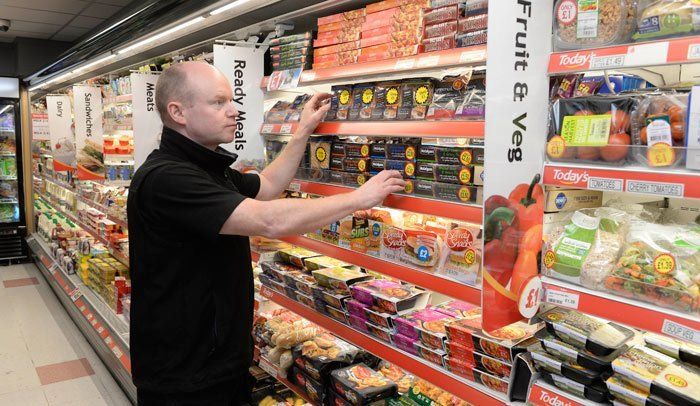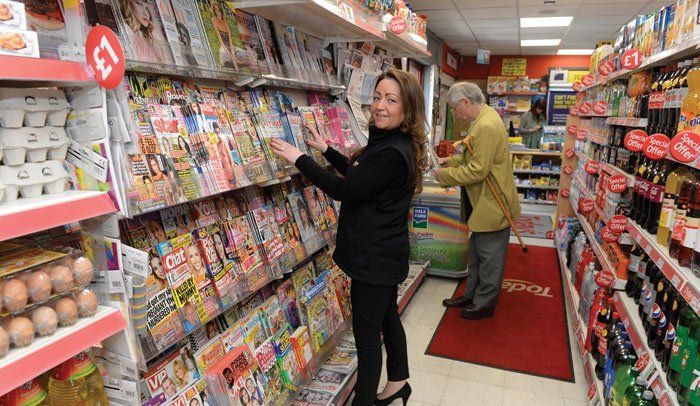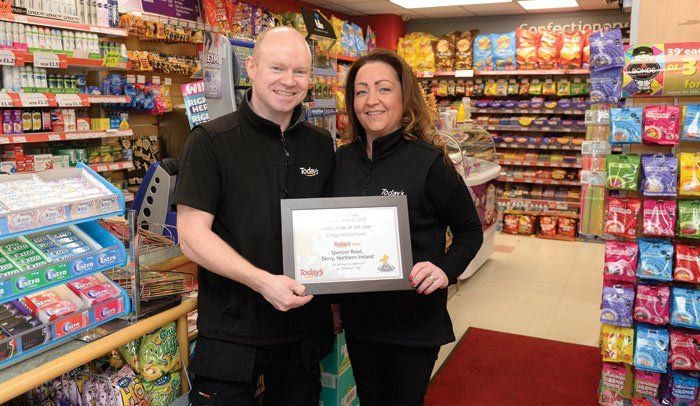 Become a Member to comment
Register to comment and get exclusive content and subscribe to the online and print versions of Retail News.
Become a member