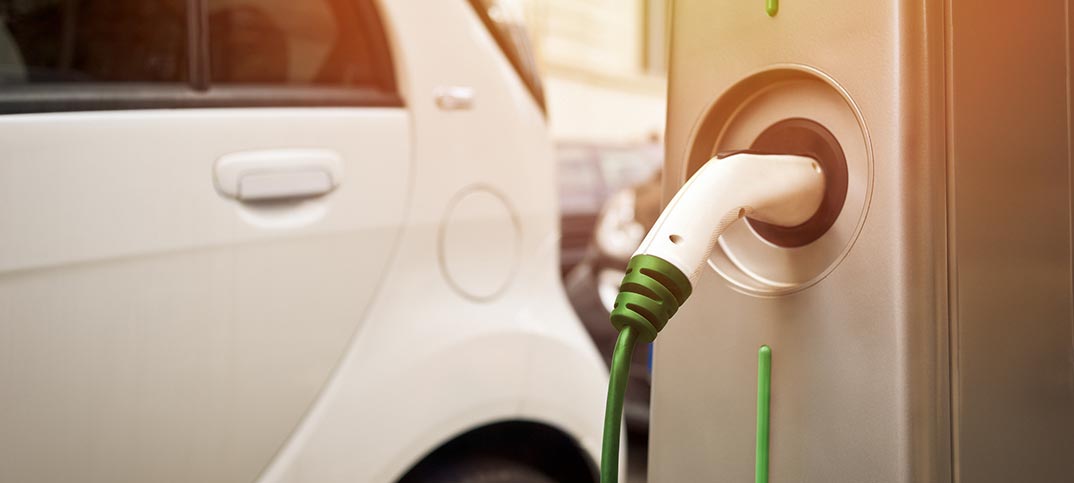 A forecourt retailer determined to create a 'destination' store is hoping to become one of the first rural shopkeepers to invest in electric vehicle charging points.
Moiz Vas, who owns three stores and part-owns another five, is looking to add the service at his Jet Coltishall forecourt in Norfolk, after customers began making the suggestion this summer.
"We're quite fortunate in that the nearest fuel station is a minimum of three or four miles away in any direction and the nearest charging point is about nine miles away, so we have quite a captive audience," he said.
"We're trying to make it easier for our customers not to have to venture out of our area."
Mr Vas said despite the concept being launched predominantly in high traffic areas or motorway service stations, rather than rural businesses, he believes investing in a charging point could be a great opportunity.
"You could face losing customers if you're using parking space, or as we see it, it could be another opportunity," said Mr Vas. "We want to create a destination where people spend time and money. We've really developed our food to go offer in a big way and we're now offering Costa Express.
"It's about considering how much we can offer to keep customers happy and to keep it viable for us as a business.
"It's about attracting footfall and it's great to be seen to be doing things."
According to Mr Vas the units can vary in charging time from 30 minutes up to a couple of hours, with prices starting at £1,000 and peaking at around £25,000. He is planning to install a unit with a slower rate of charge.
Mr Vas hopes to trial a charging point at the forecourt at the end of next spring.