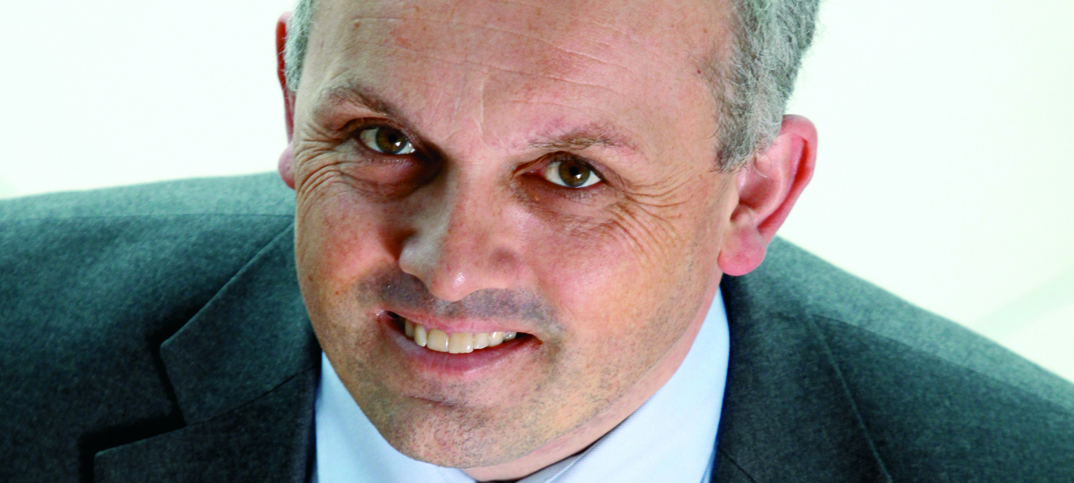 Opinion
,
Store Management
RN's 125th anniversary: Get ready for an exciting six weeks
Published:

2 mins read

By betterRetailing
There's been a growing sense of excitement in the RN office lately, with our 125th anniversary now six weeks away.
The 125 objects that form the future of convenience retailing have been selected, hundreds of industry experts have been interviewed and writing is well under way.
The team is firmly focused on what will be driving your profits long into the future and the opportunities you can't afford to miss.
Invites, meanwhile, have gone out to five former RN journalists spanning four decades who will meet to discuss how the industry has changed and how RN has helped retailers grow their business during their time working on it.
[pull_quote_right]The team is firmly focused on what will be driving your profits long into the future[/pull_quote_right]
One of the things getting the team most excited is our 125 interview series, in which each member of the team has spoken to an industry leader or bona fide celebrity about the future of some of the biggest categories in your store.
Interviewees include Private Eye editor Ian Hislop on how he increased sales by putting absolute faith in print, and Glamour editor Jo Elvin's predictions for the women's magazine market in 2024 and what retailers can do to sell more copies.
The series kicks off this week with Nisa chief exec Neil Turton on how symbol groups must be smarter and more dynamic to survive the next decade.
Next week, Coca-Cola sales and marketing vice president Nick Canney speaks to RN about how one of the world's biggest brands is going to maintain its position by thriving in your store.
Trust me, you won't want to miss the next six issues.
Become a Member to comment
Register to comment and get exclusive content and subscribe to the online and print versions of Retail News.
Become a member