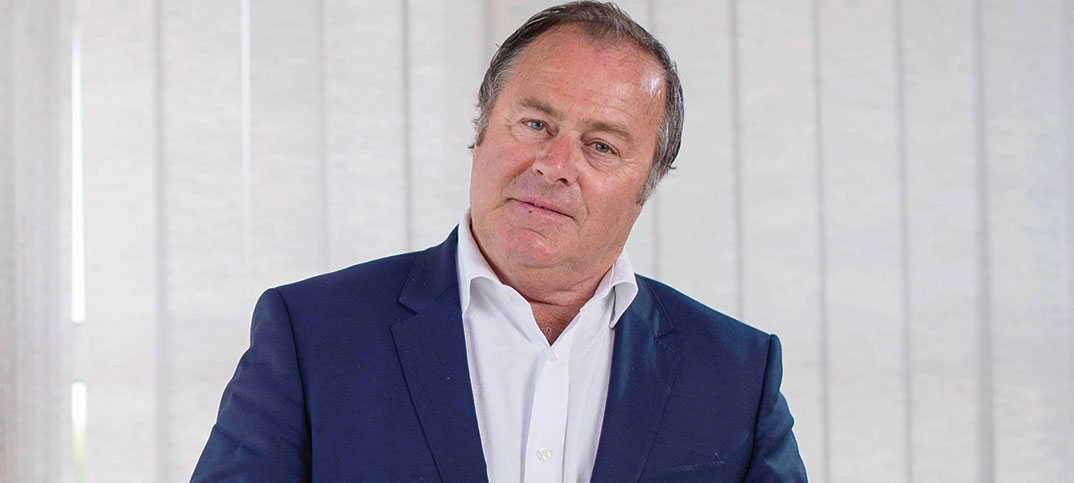 Referred to as the real-life Del Boy, Chris Dawson, owner of The Range discount store chain, left school at 15 without any qualifications in order to follow in his father's footsteps as a market trader.
Several years down the line, he was making an excess of £10,000 each week selling everything from watches and perfumes to socks and lighters.
In 1989, he opened his first out-of-town discount store in at Sugar Mill in Plymouth, trading under the brand 'The Range'. The store was a huge success, and Mr Dawson opened more of them, which quickly came to be known as 'the poor man's John Lewis'.
In 2009, Mr Dawson purchased stock worth £98m from MFI and bankrupt electrical retailer Empire Direct. He also bought assets and stock from the collapse of Focus DIY and TJ Hughes and took over some of the vacant stores. The MFI stock was worth £68m but he bought it for less than £3m. There are now more than 88 of the homeware stores across Britain, employing more than 2,500 staff.
Key achievements
Buying stock worth £68m for £3m by feeding misleading information about "the competition" – of which there was none – to the press, making The Range the sole bidder.
Rising in value from £695m to £1.28bn from 2013, after expanding his chain store.
Building a successful chain of stores despite experiencing difficulty with the first few shops he opened before 1989, which he had to sell
Lessons for your store
1. Trust your own ability – despite being severely dyslexic and still virtually illiterate, Dawson's determination and belief in his goals got him to where he is now
2. Enjoy where you are now – Even though he is a multi-millionaire, Dawson loved the life and excitement of being a street trader
3. Money isn't everything – Dawson admits that with his character, he is never content, and does not know how to switch off.