Retail awards chosen by you
Now in its fifth year, the Retailer Choice Awards offer you the chance to have a say on which suppliers, products and trends made you the most money throughout the year.
At the end of November, betterRetailing.com gave retailers the opportunity to cast their votes.
Here, we reveal the winners, including which product launch flew off the shelves, which ad campaign encouraged customers into their local stores across the country, and which supplier's sales force has helped independent retailers to grow their sales during 2019.
Ad campaign of the year
'Made to move' by
Lucozade Ribena Suntory
Supporting athletes across all sports, Lucozade Ribena Suntory continued to champion its 'Made to move' campaign in 2019. This year, as part of its partnership in becoming the official sports drinks and hydration partner of the England Women's and Men's Senior Football Teams, the supplier raised the profile of women's football ahead of the 2019 World Cup. As part of the campaign, a number of Lionesses featured on specially designed Lucozade Sport bottles.
Newsstand performer of the year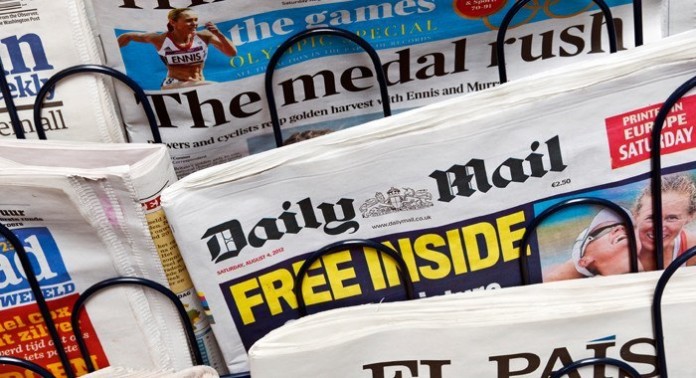 Daily
Mail
It probably comes as little surprise that the Daily Mail has won newsstand performer of the year, what with the record-breaking 12 months the newspaper has had. According to May's ABC results, the Daily Mail and Mail on Sunday were enjoying remarkable results up to that point. The Daily Mail had its highest-ever market share on Monday-to-Friday sales, up 24.3%, while the Mail on Sunday was up 0.7% year on year. The Daily Mail also grew market share last month.
Salesforce of the year
Joint winners – JTI and Mondelez International
With plenty of legislation retailers need to take notice of, JTI reps have been visiting stores frequently to make sure they are educated. Track and Trace didn't effect retailers directly, but JTI's salesforce upped their commitment to independent retailers to make sure they had their codes ready, and how they made sure they were only buying from reputable sources. In addition, the JTI salesforce continues to educate and inform convenience retailers on what to do when they come across illicit trade.
Holding the crown for a second year, it's clear the Mondelez salesforce is important in the independent sector. Mondelez reps have continued to build strong and long-lasting relationships with retailers offering merchandising advice and ideas to help grow sales and profits in snacks and confectionery. With a focus on tackling childhood obesity, and a huge investment on reducing their snacking products to under 100 calories, Mondelez' sales force has been there to help retailers improve their range.
Profit driver of the year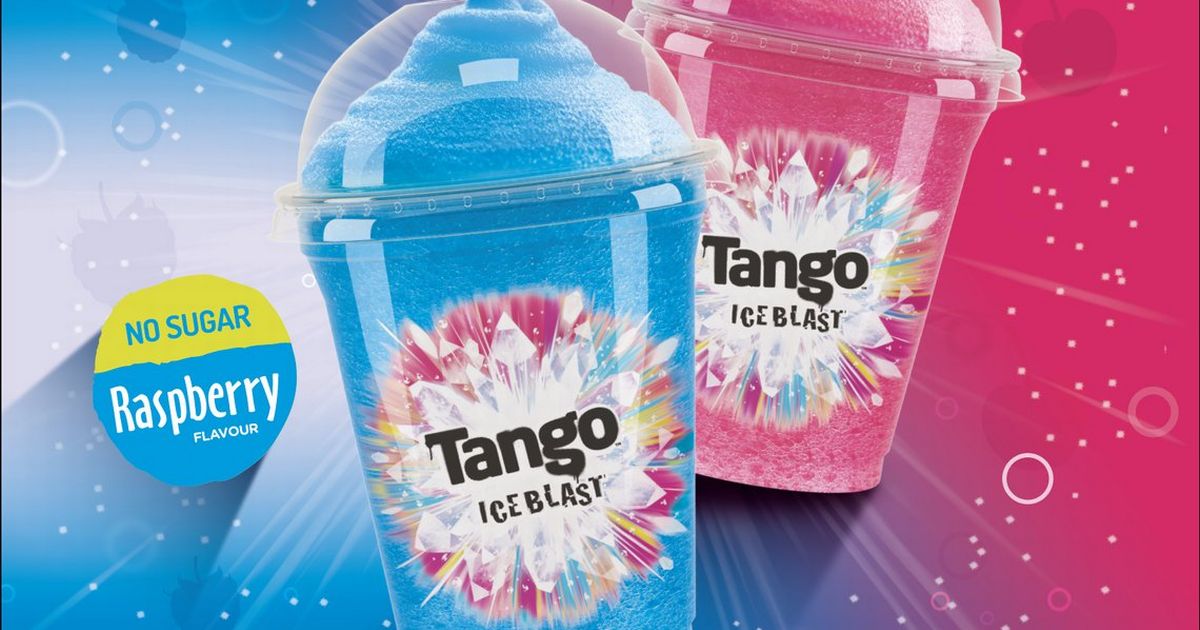 Tango
Ice Blast
Tango Ice Blast has been a hot topic for retailers this year, with several store owners saying it has been one of the most popular new features they have introduced in store. Once only available in cinemas, Tango Ice Blast rose to mainstream popularity among convenience retailers this year and is now a powerful tool to bring younger shoppers into their stores. The drinks come in two flavours, cherry and blue raspberry, and are served from eye-catching machines equipped with a digital screen.
Launch of the year
Orange
Twirl
Mondelez International took centre stage with the launch of Orange Twirl this year, grabbing national headlines in the process. Not only did the limited-edition bar excite shoppers, it generated an incredible amount of sales and profit for independent retailers – so much so that many people took to Twitter to find out how to get their hands on one before they ran out. The launch followed the brand's £2m 'What makes it so twirly?' campaign.
Website of the year
The National Lottery
Retailer Hub
With the number of rep visits in decline, websites are the first and sometimes most important point of contact for independent retailers and suppliers. This year, retailers say Camelot went the extra mile with TNL Retailer Hub, showing that in the year of the National Lottery's 25th anniversary, it's still giving retailers the the resources to get the most out of a core convenience store service.
Wholesale partner of the year
Booker Wholesale
The results of this year's Retailer Choice Awards show that retailers think Booker has been really excelling as a wholesale partner in 2019. The company's strong attention to detail sees it provide a number of extra services to help its customers. One of the most notable is a website tailored to a retailers' geographical location and business, meaning all products will be listed at their local depot.
Symbol group of the year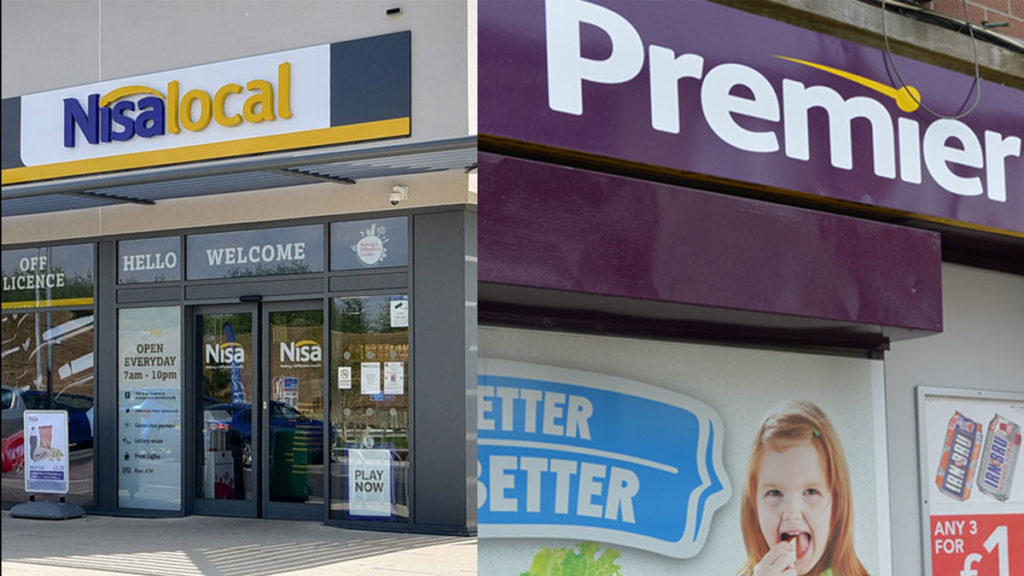 Joint winners –
Nisa and Premier
This year has seen a number of retailers collaborate with Nisa on major refits in their stores, implementing renovations and improvements to grow their businesses. In particular, many retailers have spoken about the support they've received growing their fresh and chilled offering. The symbol group's Evolution format seems to be growing in popularity, while members are speaking glowingly of the benefits stocking Co-op lines has brought.
Earlier this year, Premier brand director Martyn Parkinson pledged that it would help its retailers reach average margins of 30%. It has also improved the support it gives retailers in high-margin categories, such as food to go. Retailers under the symbol group have benefited from a number of initiatives this year, including its Tobacco Club and own-brand scratchcard, which gives customers a one-in-four chance of winning prizes.