Retail awards chosen by you
Now in its fifth year, the Retailer Choice Awards offer you the chance to have a say on which suppliers, products and trends made you the most money throughout the year. 
At the end of November, betterRetailing.com gave retailers the opportunity to cast their votes. 
Here, we reveal the winners, including which product launch flew off the shelves, which ad campaign encouraged customers into their local stores across the country, and which supplier's sales force has helped independent retailers to grow their sales during 2019. 
Symbol group of the year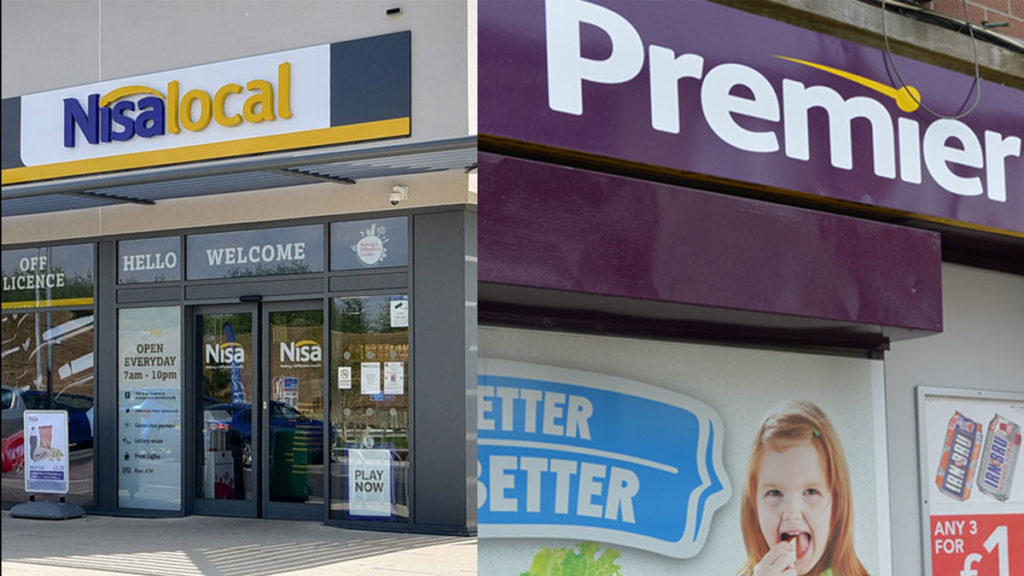 Joint winners –
Nisa and Premier
This year has seen a number of retailers collaborate with Nisa on major refits in their stores, implementing renovations and improvements to grow their businesses. In particular, many retailers have spoken about the support they've received growing their fresh and chilled offering. The symbol group's Evolution format seems to be growing in popularity, while members are speaking glowingly of the benefits stocking Co-op lines has brought.
Earlier this year, Premier brand director Martyn Parkinson pledged that it would help its retailers reach average margins of 30%. It has also improved the support it gives retailers in high-margin categories, such as food to go. Retailers under the symbol group have benefited from a number of initiatives this year, including its Tobacco Club and own-brand scratchcard, which gives customers a one-in-four chance of winning prizes.