In order to promote his express home delivery service, Bobby Singh of BB Nevison Superstore & Post Office has starred in movie trailer-style advert which has gone viral on Facebook.
The 1:16 minute clip, which has so far been viewed nearly 10,000 times, features Bobby racing against the clock to deliver groceries to a customer's doorstep.
When asked what inspired him to make the ad, Bobby said: "We started home deliveries last year in order to serve our community during the coronavirus lockdown.
How to provide a delivery service to support vulnerable customers
"We wanted to get the message out there by doing something different, something unique to grab people's attention and build interest. I grew up around here and so we wanted show our customers the connection with we have with our local community."
The response to the video online has been strong, receiving hundreds of supportive comments from customers and friends.
"People have really enjoyed the banter and comedy we put into the film," Bobby said. "And lots of people have shared it with friends who might need or want the service themselves."
50 Nisa stores sign up to Snappy Shopper home delivery app in four months
Bobby shot the video in just one day and kept costs down by acting in it himself. "I would say to other retailers it has definitely been worthwhile. My advice would be to check demand and competition for home delivery in your local area.
"Once it's out there it can drive repeat custom through word of mouth and your business will grow."
Click the image below now to view the video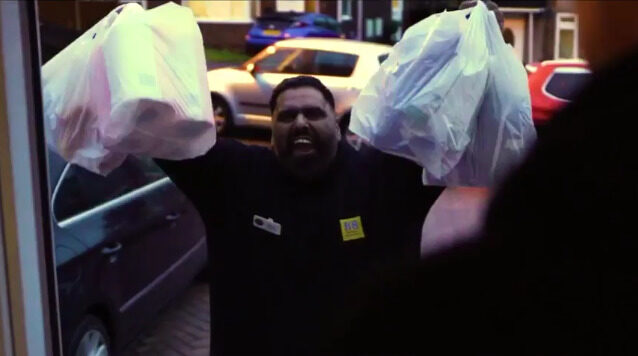 Find out more on our coronavirus information hub for retailers