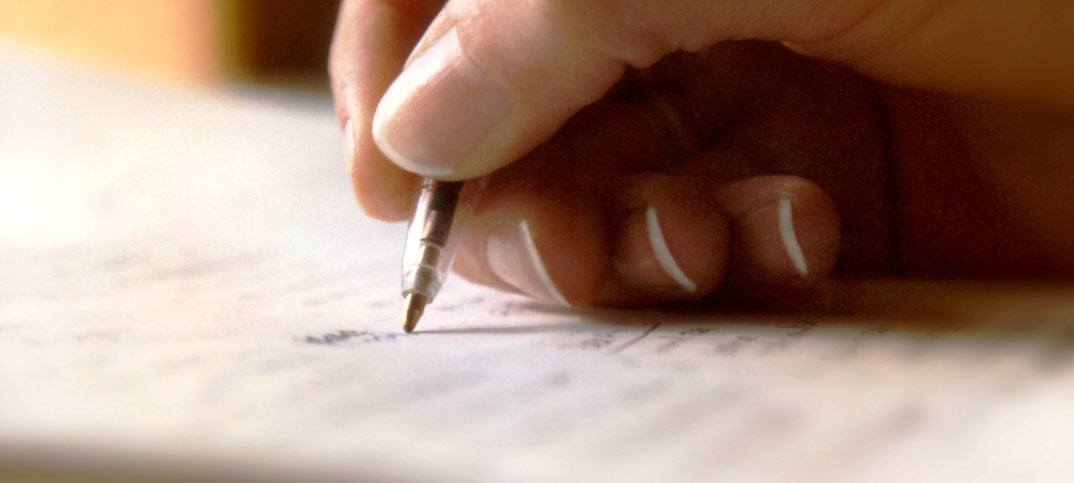 Below-standard service must be addressed
As a keen reader of RN I, like everyone else, look forward to my weekly fix. Unfortunately, I also have to read the letters pages, and the standard 'we are committed to giving all our customers the best possible service and seek to resolve any problems as soon as possible' response from Smiths News. Allow me to inform you of Smiths News' commitment to giving the best possible service. After two years of completely missing my RDT of 5.45am and several phone calls and complaints – which were all ignored – I decided to try one more time.
At the time of writing this letter, Wednesbury branch has hit my RDT only 8% of this year. Not this week or this month, but for the whole of the year. As you can imagine, my customer base has completely disappeared in this time. People who have a 6am start will begin to come into the shop at about 5.15am which was when we historically received our supply.
This is how the latest complaint process went: I called Smiths News and asked to discuss delivery times. I was told someone would call me back within 48 hours. I did not get a call back. I called 48 hours later to formally complain and was told someone would ring me back within 48 hours. That did not happen.
I am sure this is a familiar story for many people. I even emailed the chief executive. I didn't get a reply.
I called again and asked to speak to either the branch manager or a senior staff member. Again, I did not receive a return call. I called again 48 hours later and was informed I had received a call and the matter was 'resolved'. I did not receive any such call and I did not speak to anybody from Smiths News. I again called after yet more 'radio silence' in the next 48 hours. I had no call back.
I have also called the branch to ask to speak about supply issues. My requests to increase certain titles are being continually ignored and Smiths News has also cut the supply of a title for which I have firm orders. So there is my situation. I am sure this is a familiar story for many people. I even emailed the chief executive. I didn't get a reply.
However, as I write this letter, after receiving my papers at 6.25 this morning, I can at least console myself with the thought Smiths News is 'committed to giving all customers the best possible service and will resolve any problems as quickly as possible.'
Lawrence Homer, Broseley News, Broseley, Shropshire
A spokesman for Smiths News said: "We are very sorry to hear of the issues Mr Homer has experienced due to our call centre being unable to respond to him on this occasion within the appropriate timeframe. We would like to assure Mr Homer that our teams are thoroughly investigating the matter and will respond directly in writing to him."
Publishers must wake up and smell the coffee
It's 5.25am and I have just had a peek at SNapp. Lo and behold, due to publishers we are running an hour late. Dearest publisher, you have to realise that people buy your product out of habit. To feed the habit the product needs to be here on time. If I turn people away twice they moan; if I do it every day they stop coming.
Have a think about it when you arrive at the office in the morning – because you might find your office may soon disappear.
Graham Doubleday, Doubleday Newsagents, Mossley
It is simply a monopoly
Once again I must complain about the pathetic service from Smiths News and the total failing of its management to make any improvements to the service for which it charges top whack. And, I must also point out that the toothless publishers are more than happy to raise prices and help themselves from retailers' tills.
On Sunday, I did not receive any Sunday People, Sunday Mail Glasgow or copies of the Sunday Times Magazine supplement. After calling Smiths News' call centre I still did not receive them. If my newspaper delivery staff offered the same pathetic service as Smiths News does I would not have any business left. The only reason Smiths News has got any business is because of its monopoly which it enjoys with the blessing of publishers.
Because of Smiths News' poor service I am going to remove The Times from my shelves. It is up to the publisher to make sure that their product is supplied.
Vijay Patel, Higham News, Higham Ferrers
A Smiths News spokeswoman said: "We are sorry to hear of Mr Patel's dissatisfaction with the service he has received. We would like to assure Mr Patel our teams are investigating the issues raised and will respond directly to him."
A News UK spokeswoman said: "We are working with Smiths News to investigate these issues."