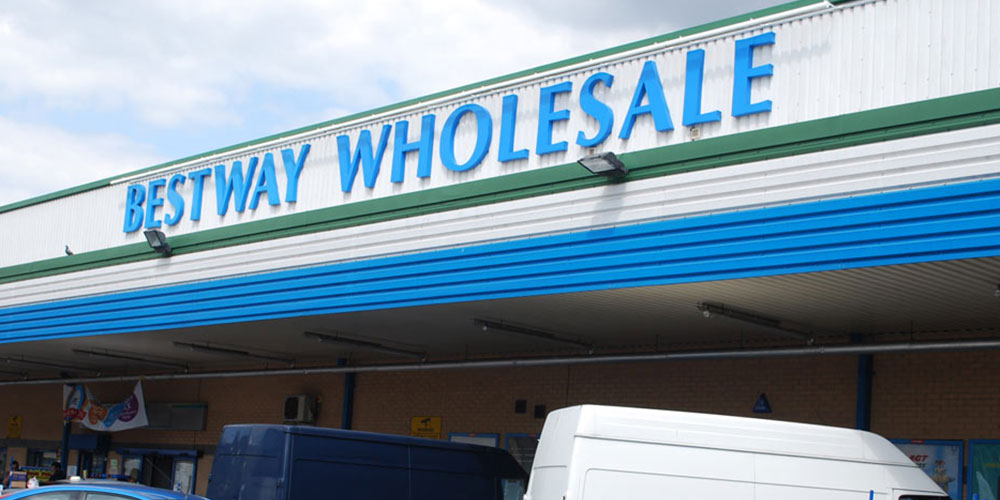 Bestway has not denied it is in talks to buy Scottish rival United Wholesale Scotland.
Sources close to both companies told betterRetailing the latest stage of discussions between the two firms happened in recent months. If a deal between the two companies is completed, Bestway would take over United Wholesale Scotland's Maxwell Road and Queenslie Road depots in Glasgow, as well as its Laurieston Road warehouse in Grangemouth.
Bestway currently has one Batleys depot in Glasgow. Other major wholesalers based in the city include Booker, United Wholesale Grocers and delivered wholesaler Filshill.
Bestway to turn Bargain Booze into destination for alcohol
When asked to confirm whether it was in talks with Bestway, a United Wholesale Scotland spokesperson said: "As Scotland's largest independent wholesaler, we have historically been approached by interested parties. This is not something that is new to us.
"We are a family-owned organisation and we continue to be committed to our business and future growth throughout Scotland, and eventually the UK."
Costcutter retailers given access to Bestway depots
A Bestway spokesperson added: "There are always rumours in the market when it comes to mergers and acquisitions, many of which are totally unsubstantiated.
"As the UK's largest independent wholesaler, we are continually approached by businesses in respect of possible synergies of interest and of course, as you would expect, we are always open to discussion and potential areas of opportunity".
"Our team always keeps up to date with changes in the market, as do our competitors".