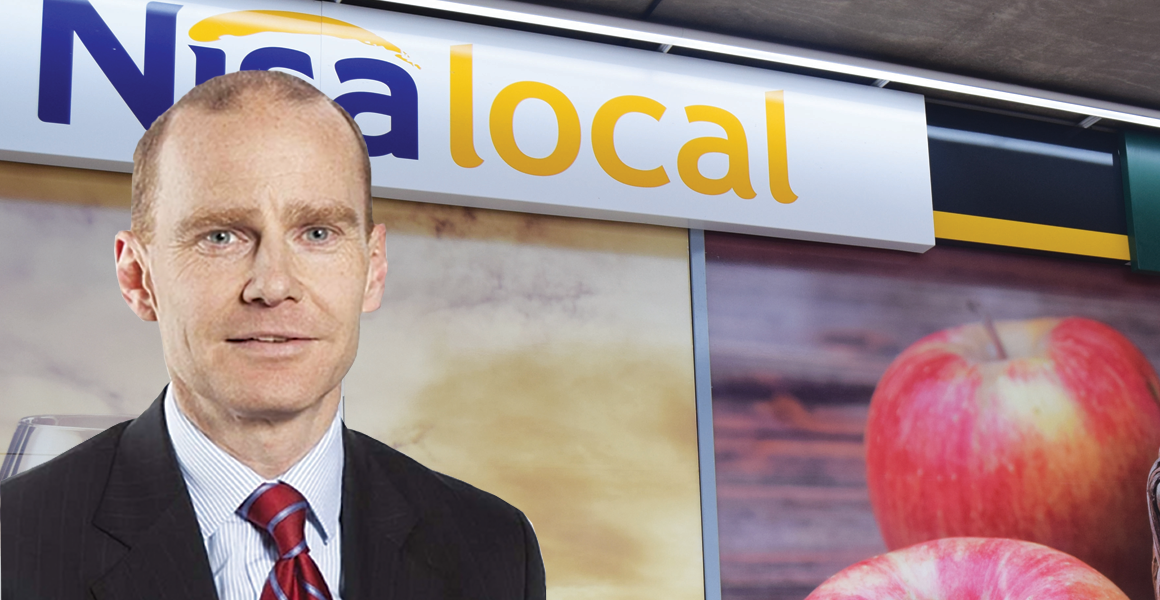 Ken Towle is to leave Nisa after nearly four years as the wholesaler's chief executive, with Co-op chief operating officer Michael Fletcher to take on the position.
In a message sent to stores and seen by RN, Nisa stated: "We are announcing today that Ken will be leaving Nisa to take on a new opportunity outside the Group. We are grateful for Ken's leadership and wish him well for the future."
Fletcher stated: "I am delighted to take on the leadership of the Nisa business. I know many of the Partners and I look forward to meeting many more as we work together to make the very most of an exciting future."
Towle will join Asda as retail director as part of changes to the supermarket's executive leadership team, overseeing all of its stores.
Fletcher has been at the Co-op since November 2013. Prior to joining the Co-op, Fletcher had a 22-year stint at Tesco, which included a role as commercial director of Malaysia.
The Co-op COO was part of the Co-op team tasked with acquiring Nisa and played a leading role reimagining Nisa's operating model following the Co-op's takeover. More recently, Fletcher oversaw the Co-op's 'Retail Business Transformation' programme team that rolled out better stock management and forecasting tools across the multiple's store estate.
Commenting on his departure, Towle said: "It has been a privilege to lead the Nisa business. Nisa is fortunate to work with fantastic Partners from whom I have learnt so much. I wish everyone continued success in the future."
Towle joined the company in May 2018, when it was taken over by the Co-op in a £137.5m deal. Prior to joining Nisa, he held several senior roles in a nine-year career at Tesco. This included chief executive of its operations in China, internet retailing director, and managing director of Central Europe, Ireland and Turkey.
Commenting on the appointment of Towle, Asda owners Mohsin and Zuber Issa said: "Ken's considerable expertise as a Retail and Wholesale chief executive with many years' experience in some of the largest and most complex businesses, both in the UK and internationally, make him the right person to lead our retail operations team."
Read more Nisa news