Women make up just 24%, on average, of the retailer panels that currently exist. While perhaps unsurprising, this is hugely disappointing, demonstrating that female retailers are missing out on an opportunity to both further their careers and improve their businesses.
Respondents claimed that a barrier to more equal gender representation was low response rates from female retailers. While this is an area that needs to be addressed, our own research also told us that over 70% of female retailers who would like to be part of a panel, simply have not been asked to join. Equally, over two-thirds of female retailers would like to see greater female representation across the board.
There is clearly work to do. Female retailers need more opportunities to be part of bigger conversations and become advocates for why joining a panel is so beneficial, especially for those who lack confidence. At Women in Convenience, we are working with our partners to address these issues, with the aim of widening the conversation to all suppliers and industry bodies in the convenience channel.
A word from our headline partner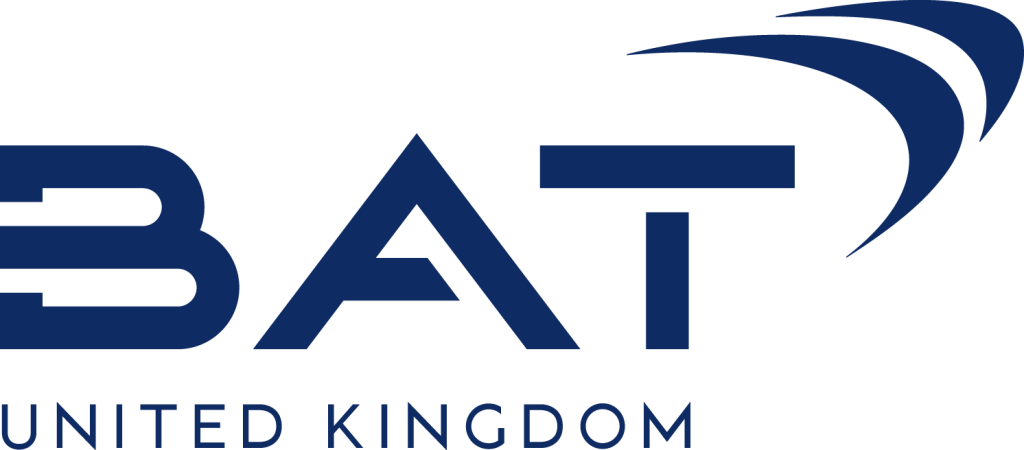 BAT stands proudly with Women in Convenience to help achieve positive changes in our industry
At BAT we are proud of our initiatives to increase gender equity, and we achieved some impressive results in 2022 including 41% of women in management roles, 30% on senior leadership teams and 57% in our graduate intake.
Research by Women in Convenience shows that more than 75% of female retailers feel there is inequality in the independent convenience sector, with supplier retailer panels being an area where this is especially evident.
For this reason, we are immensely proud to be the headline partner of Women in Convenience; driving forward change by focusing the industry's attention on the issues and challenges faced by women working in independent stores across the country.
Through Women in Convenience, we hope to gain an understanding of where we can improve as a supplier to help female retailers feel more empowered and represented within the sector, we want to encourage the involvement of female retailers as we understand how important women are to the channel and how valuable their opinions are. We want to connect with female convenience retailers across the country as we explore forming our very first BAT retailer panel. Panel diversity and fair gender representation are our highest priorities to gain the full spectrum of views and opinions which will allow us to shape the way we work together in convenience.
If you're interested in being part of our retailer panel please get in touch with us: batuk_customer_enquiries@bat.com
A word from our supporting partners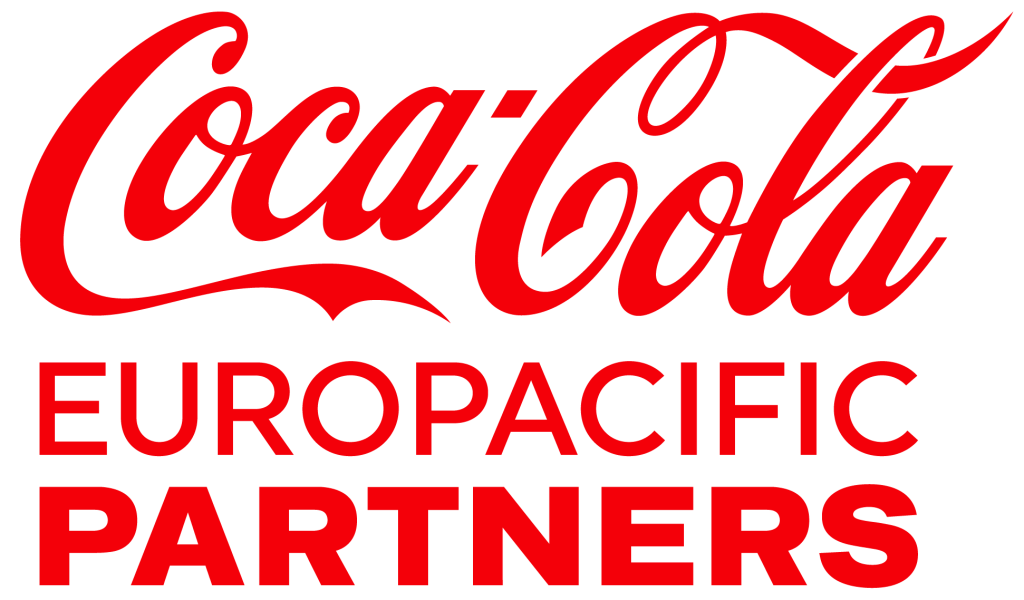 At Coca-Cola Europacific Partners (CCEP), it's important to us that our 'Share a Coke' retailer panel is diverse and reflects the industry we represent, including those from different geographical locations, fascias, backgrounds, generations and genders. The convenience sector has evolved significantly from talking about diversity purely through the lens of gender – it's encompassing inclusivity for many underrepresented groups, such as culture and heritage, LGBTQ+ and disability, which is encouraging to see.
But the retail landscape has traditionally been male-dominated, so we're interested to find new ways to attract female talent through initiatives like mentoring and shadowing. We're always open to hearing new ideas to help women shape successful careers in an in-store environment, and retail panels can play a vital role in helping to drive these innovations. So, if that sounds like something you'd like to be a part of, then we'd encourage you to get involved.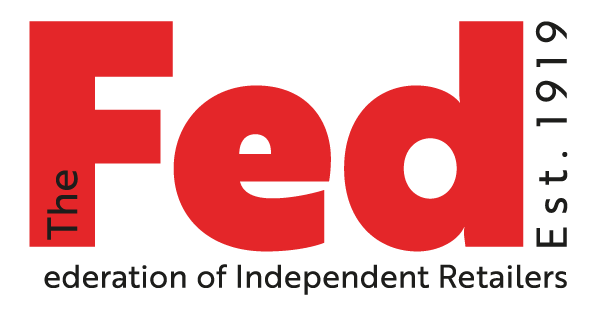 Research has shown women tend to undersell themselves at work. With females making up more than half the retail workforce, the Federation of Independent Retailers (the Fed) is keen to highlight the achievements of female retailers.
We encourage more women to participate in industry awards. Don't sell yourself short. Tell others about your accomplishments and get the recognition you deserve! At the 2023 Fed Awards, two female retailers won in their category. It's time for women to celebrate their achievements and recognise their incredible potential.
The Fed's national council members, Shumaila Malik and Trudy Davis, are beacons of how women can thrive in the sector. They hope to inspire a new generation of women in convenience by sharing their learnings. Network and reach out to other female retailers like Shumaila and Trudy, and learn from them.
For more information on how the Fed can support you, please call us at 0207 0178880 or email contactus@nfrn.org.uk
Find out more about our Women in Convenience initiative or email marketing@newtrade.co.uk