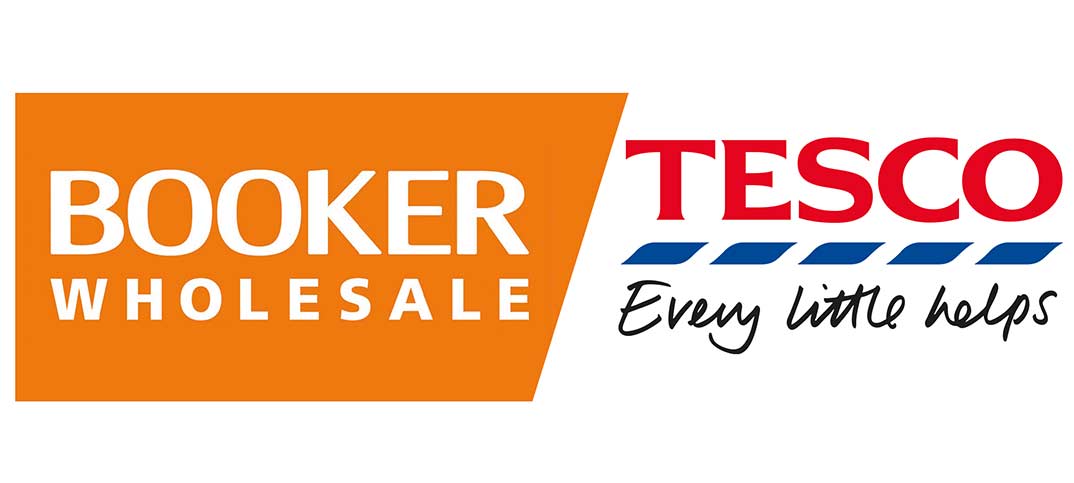 Like everyone else in retail I was shocked and surprised by the early morning announcement on 27th January that Tesco and Booker are going to merge.
I have been a Booker retailer since buying my first store in the 1990s and have a great respect for the way Charles Wilson has managed the cash & carry business since becoming the Booker Group CEO in 2005.
I have learnt that when Charles says he will do something, it happens. With this long experience of success with Booker as the key supply partner in my business, I was undecided about what the announcement of the merger would mean for my business. I did, however, believe that if Charles Wilson was continuing in the business and talking about how it will benefit independent retailers, there was good reason to think it would be a success.
More than a week on from the announcement, I attended one of the meetings that Booker are holding across the country to explain what the deal will mean for their customers and to answer our questions.
At the meeting, Charles brought along the full team: Steve Fox, head of Premier Martin Parkinson, Martin Swadling, Londis and head of Family Shopper Rob Clarke. The meeting lasted more than two hours and all the 50 or so retailers who attended asked the questions they wanted answers to. We gave him quite a grilling and Charles answered every one of them.
We are all wary about this change as we're are being asked to go in with a major competitor who moved into the convenience channel big time since the launch of Tesco Express in 1994. Booker does have a good history of supporting independent convenience store owners, and Budgens and Londis retailers have benefited since the company acquired Musgrave UK in 2015.
Those retailers previously supplied by Musgrave have been pleased with the support, greater freedom and improved range that has been made available to them.
Charles Wilson and his team were definite that the Booker merger with Tesco would bring significant benefits to their independent retailer customers. Benefits that we will see if this deal is allowed to go through by the Competition and Markets Authority will include:
• Access to a significantly improved fresh and chill range. The limitations of the meat and produce range available through wholesalers who supply the independent sector does hold us back.
• Better pricing delivered from being part of a hugely bigger buying operation. Adding Booker's substantial buying power to Tesco is a win-win for the customers of both companies.
• Access to Tesco's financial service. We have all seen our bank charges escalate in recent years, so access to Tesco bank, Tesco Insurance and PayQwiq are likely to be very beneficial.
For me, the key part of this merger is the position of Charles Wilson in the new company. My experience of Charles is that when he says he will do something, it will get delivered. So as long as he continues to be deeply involved in the operation of the 'Booker part' of post-merger Tesco, I think that this will be good for us.