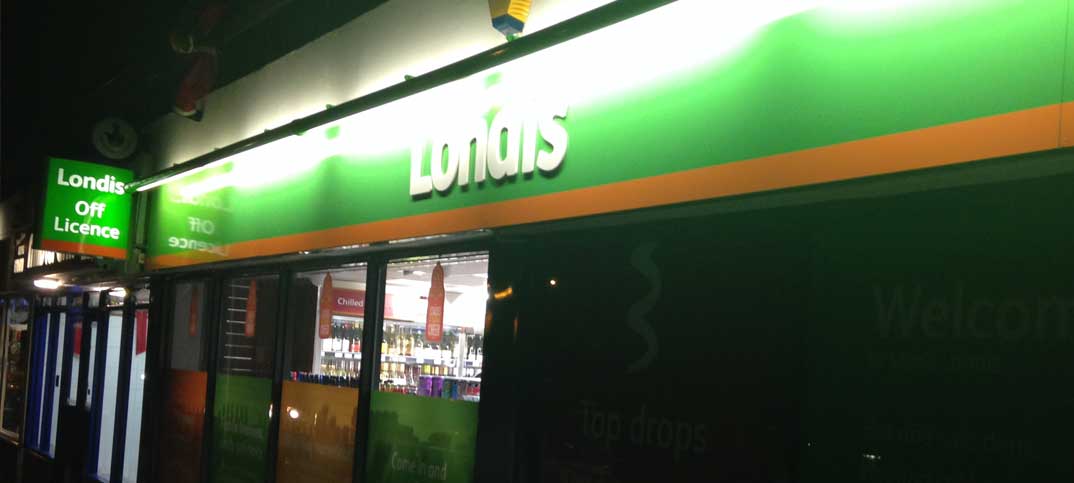 Last week Booker announced it was purchasing Musgrave Retail Partners, which owns Londis and Budgens. Steve Denham draws upon his own experiences to break down and exemplify what Booker needs to do to retain its new retailers.
Fifteen years ago Booker Cash & Carry was in a parlous state and sold its delivered wholesale business to Palmer & Harvey. P&H had been my wholesaler of choice for 10 years and I had been very happy with its service. In 1997 they helped me create a better store with my first sales floor extension and move towards convenience.
My own experiences with P&H and Londis taught me that price is not the most important element in the supply chain relationship.
If Booker is to make a success of its new acquisition, there are four key things it needs to do.
1. Deliver a high level of product availability – on time every time.
My relationship with P&H changed dramatically when it started to deliver to the former Booker customer. Our delivery window, which had been hit week in week out for years, evaporated.
2. Deliver on all promises that will be made to its new retailer customers.
After sacking P&H and moving my supply contract to Londis, my wife and I were very happy with the promised level of service and additional support that it brought. After the Londis business was sold to Musgrave, the team helped us with our second store development. We saw a doubling of the size of our sales floor and found a home for our Post Office.
3. Ensure that the processes of doing business do not get in the way of the retailers running their business.
My experience is that a significant change to your supply partner brings with it the potential for discomfort in the relationship and how you run your business.
The Booker Group has a remarkable record since Charles Wilson became its CEO in 2005. Since then, he and his team have built an enviable reputation of taking under performing businesses and making them successful. The company is now worth £3 billion.  The £40 million that they are paying for Musgrave seems like a snip for the Londis and Budgens brands as well as everything that goes with them.
4.Offer continuity with the current store support team, continuing to assist owners with their individual retail journeys.
Musgrave Retail Partners bought the Londis business to improve their profitability, but brought in a series of process changes that impacted on our business. Individually they were not on the scale of what P&H did to us, but there seemed to be issues with every change they brought in. The biggest problem was when they changed how they invoiced their customers. In 2009 we had begun the process of selling our business and need a reliable supply partner to give us the calm to focus on marketing the store so we moved to Spar.
What Londis and Budgens retailers will be getting is the scale that being part of a much bigger business will bring.
It looks to me like this is a great deal for the future of the independent convenience store channel.