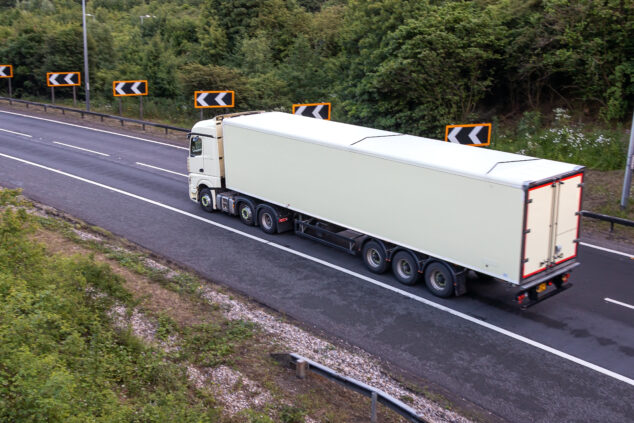 Unite has warned that a "cynical" attempt by Booker Retail Partners to "hoodwink" its lorry drivers on pay has dramatically increased the likelihood of widespread strike action.
According to Unite, Booker has attempted to bypass negotiations with the drivers' union by putting a pay proposal directly to staff.
Under the new proposals drivers would receive:
£70 per week uplift for all HGV drivers
£1,000 bonus paid 17 December
£1,000 bonus paid 18 March as above
£1,500 signing on bonus
Unite says, however, that the offer is far below the deal negotiated in July for its drivers based at Booker's depot in Hemel Hempstead, who were in line to receive a £5-an-hour pay increase.
National lorry driver shortage creates rebate disparity among symbol groups
The pay now earmarked for the Hemel Hempstead workforce would fall dramatically under Booker's new proposals.
The ballot for industrial action at the Hemel Hempstead depot will close on Friday 3 September and if strike action is voted for, strikes affecting deliveries to 1,500 Budgen and Londis convenience stores could begin "later next month".
Unite regional officer, Paul Travers, said: "Booker's ham-fisted decision to attempt to cut Unite out of negotiations has made a bad situation worse.
Warburtons suffers delivery failures due to driver shortages
"Our drivers are not going to be hoodwinked into accepting a deal which is lower than what they have already been offered.
"If Booker wants to stop their entire operation from grinding to a halt, they need to withdraw this misguided offer and get round the table with Unite to agree a deal which meets our members expectations and acknowledges that the lorry driver shortage means that pay must permanently increase."
betterRetailing has contacted Booker about the story and we are awaiting a response.
Read more Booker Wholesale news