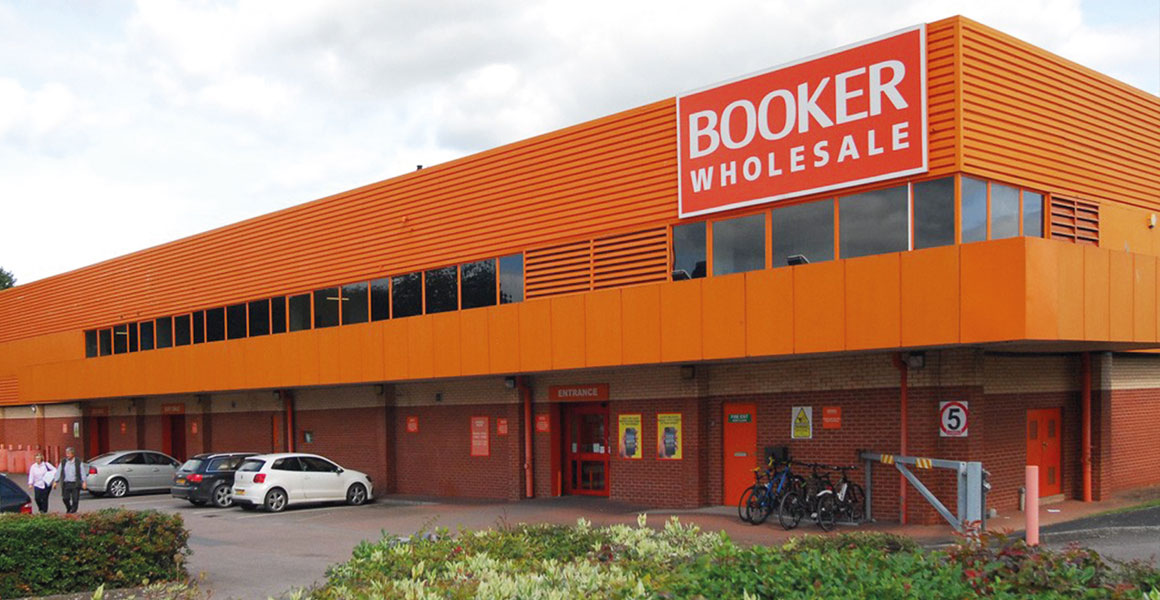 Booker customers around Manchester and the South West are benefiting from more responsive deliveries as a result of the Tesco deal.
The supermarket revealed in its quarterly trading update that its Tesco Magor distribution centre in South Wales is stocking 3,000 Booker lines and Tesco Middleton distribution centre, Manchester, will help to ensure Booker is able to meet demand over the busy summer trading period.
Asked by Retail Express how the Tesco-Booker deal is benefiting Booker's retail customers, Tesco CEO Dave Lewis said: "Booker customers in the South West previously ordered on day one for deliveries on day three, now the deliveries are next day. Our Middleton distribution centre will make sure customers there can maximise summer sales."
Experts had previously told Retail Express that logistics changes were likely to be the first sign of the deal for many store owners.
Booker lines are now being sold in 50 Tesco stores, yet the 30 Tesco own-brand lines promised to Booker customers are not yet available. Lewis said: "Getting Tesco lines into Booker was always going to be later than getting Booker into Tesco." Household name brands sold by Tesco such as 20 pack crates of Budweiser and Carling have already started to filter their way into Booker stores according to Justin Whittaker, owner of MJ's Premier Store in Royton.
The supermarket chief said the Booker merger gave it access to faster-growing parts of the grocery market, citing Booker's like-for-like sales growth of 14.3%. Overall like-for-like sales rose 2.1% in the UK in the past three months, slightly down on the previous two quarters.
"We are delighted with initial progress on Booker, and are focused on delivering the synergy benefits that our merger brings," said Lewis.
Tesco also said its Chef Central tie up, where Booker catering supplies are sold in Tesco superstores, is performing well in serving both the public and catering businesses. A second Chef Central site at Beckton has now opened.
The supermarket's relaunch of its own brand offering is also well under way, with 2,850 of its 10,000 planned relaunches completed.