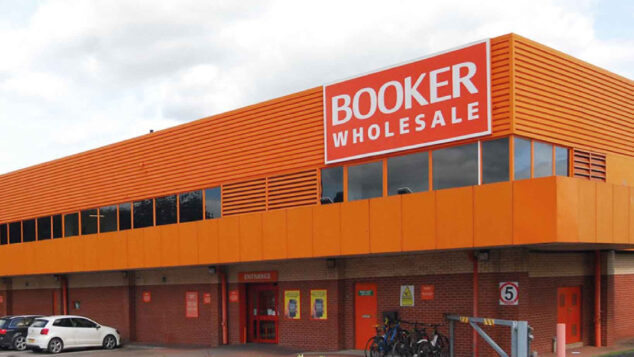 NFRN Northern district members are calling for a meeting with Booker to challenge the wholesaler's decision to implement new delivery fees.
Gateshead branch secretary and H&H Convenience Store owner Ali Awan told betterRetailing he has approached Booker to arrange a time to meet with 20 NFRN members from the district to discuss the new charges.
Regional wholesalers vow not to follow Nisa and Booker in charging delivery fees
At the end of last month, Booker announced it would be introducing a £29.95-£34.95 fee per delivery from 28 February. Premier and Family Shopper stores will be charged £29.95, while unaffiliated stores will pay £34.95.
Awan described it as an "absolute disgrace". He said: "Every Booker retailer is up in the arms up about the fee. It's a drastic move without any prior notice given to retailers. It should never have happened.
"We want to hold a meeting to discuss the impact and then go to Booker with our feedback to see if there's anything we can do."
Messages seen by betterRetailing show Booker business development executives have also expressed concerns about the charge and were "taking in feedback" from retailers about the fee.
Senior figures from the NFRN had met with the wholesaler when the fees were first announced.
At the time of the announcement, a spokesperson for Booker blamed increased costs. "We take these changes very seriously, and regrettably have been forced to take this difficult decision due to rising costs," they said.
Read more Booker Wholesale news