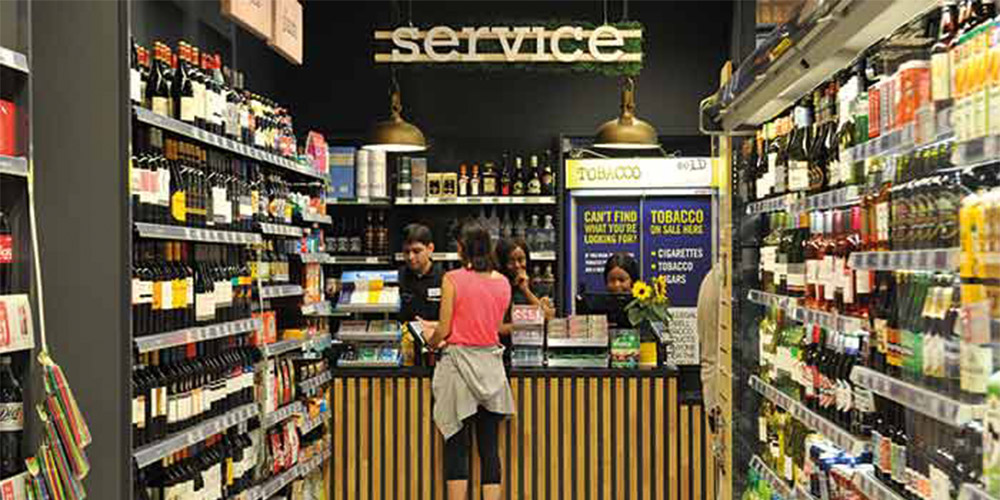 The world of convenience retailing is a fascinating place at the best of times, but recent activity between the supermarkets and suppliers of the sector have kept us glued to Twitter, trade press and the national news on an almost daily basis.
Tesco sparked the chain of events earlier this year with its bid to acquire Booker leaving many independent retailers in a state of shock. How could we even consider joining forces with the 'Dark Side'?
For years now, many of us have been nervously waiting for the planning notice to go up, declaring to the neighbourhood that another supermarket would be added to the high street, leaving another unsuspecting independent retailer fighting for survival.
As this year is proving, the speed of takeovers, mergers and deals being struck is remodelling the landscape at an unbelievable pace.
There's an argument that there is strength in numbers and the fusion of supermarkets and major wholesalers will result in a business model that has range, depth and offers the customer some fantastic deals through buying power.
It seems Lidl and Aldi can do no wrong in the public's eye at the moment, but what they don't seem to offer is the personal touch. That's what independent retailers are best at.
We know our customers, we know what makes them tick without having to exhaust them with 20-minute surveys or by picking through their buying habits. We know them because they've lived in our community since they were born, they've played in the football team we sponsor and they've spent their pocket money in our sweet aisle.
The supermarkets are very lucky to be buying into an industry that's built on community, family, and most of all hard work. Independent retailers don't work nine-to-five, we work when our customers need us.
Supermarkets have tried to copy what many of us do, adding theatre to their stores that tries to mimic how we trade on the high street. We can't necessarily beat the multiples, but with our community knowledge and their buying power, it may well give us the formula that our customers love!