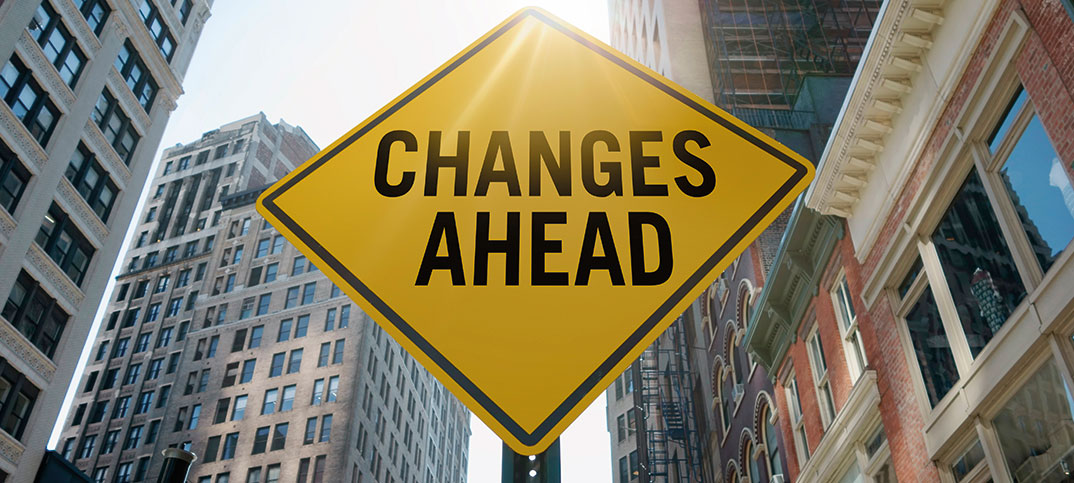 Big takeover deals in the grocery market indicate how the ground that underpins successful, locally-owned convenience stores continues to shift. The big driver of this is that the current business model is near bust.
Independent retail owners need to see deals like the potential acquisition of Nisa by Sainsbury's or of Whole Foods Market by Amazon as part of a complex restructuring of their supply chain.
When Tesco acquired One Stop for £377m in 2002 it triggered a space race into the convenience market by the major grocers that has helped to shape and promote the vibrant market we see today. Tesco was ahead of the curve in terms of anticipating the changes to shopping habits that mean convenience stores outperform supermarkets in terms of growth.
However, the capital cost of buying comparatively expensive small format local store space makes wholesale acquisition of new stores less attractive – even if sites were available. The One Stop deal was the right deal for the 20th century market. Partnerships through symbol or franchise tie-ups are the better solution for this century.
Looking forward, the most important thing is to keep your options open as to who you partner with
With its One Stop franchise operation, Tesco has shown how combining its supply chain heft with the enterprise of local business owners can be successful. No-one quite knows how its tie-up with Booker will replicate this formula.
The driving idea is about network power. Adding on thousands of smaller accounts to the big Tesco business makes its distribution platform more efficient. The benefit to independents is they have more choice and better prices, particularly in fresh and chilled food for now and food for tonight, where the greatest potential for profitable growth lies.
At Nisa, the momentum for a deal is that without greater scale it will find it harder and harder to compete. Strategically this is more important than the windfall from selling shares. However, the large amount of money Sainsbury's has reportedly put on the table is likely to get more attention in the short term.
Matthew Vincent writing in the FT's Lombard column suggests that Sainsbury's £130m deal to add on 2,500 independent outlets may achieve equal earnings growth for the company as Tesco's £3.7bn deal for Booker, with 5,000 outlets.
But the FT and City analysts are not assessing the deal from the position of the individual retail owners. Looking upwards, the concerns are how much control they may have over their own destinies.
In both cases, Amazon has invested in building the world's best platforms for selling stuff online and for organising information, and then used its large operations as customers to underpin the offering. While Amazon.com works for unperishable things like books, it doesn't work for grocery.Which is where the Amazon move for Whole Foods comes into the picture. This deal transforms the Amazon business model in a way that is best understood by thinking how its Amazon.com and Amazon Web Services businesses work.
Industry expert Ben Thompson says Amazon is not buying a retailer with its Whole Foods purchase, but it is buying a customer.
"What I expect Amazon to do over the next few years is transform the Whole Foods supply chain into a service architecture based on primitives: meat, fruit, vegetables, baked goods, non-perishables…What will make this massive investment worth it is there will be a guaranteed customer: Whole Foods Market," he writes.
This is the thing. If Amazon builds the world's best grocery supply chain, local business owners will be able to partner with it. Enterprising local retail owners have nothing to fear from these changes because their ability to reach local shoppers is increasingly valuable. Looking forward, the most important thing is to keep your options open as to who you partner with. Change is coming.