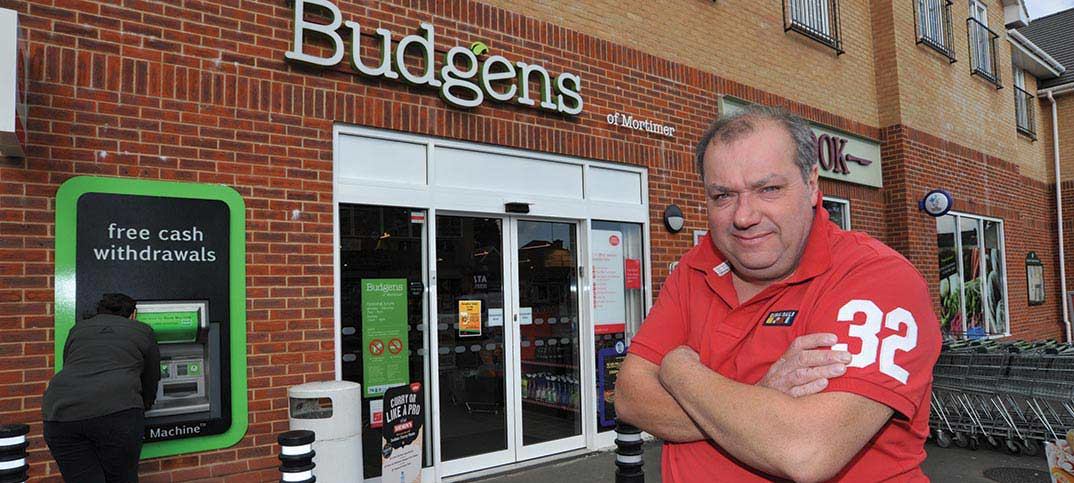 Budgens retailers have described their first full year of trading under Booker's ownership as "100% positive", but have called on the wholesaler to focus on improving its fresh range in 2017.
Store owners told RN margin increases of up to 5%, higher cash profits and greater independence were the main benefits they had seen since Booker acquired the Budgens chain from Musgrave in September 2015.
"Musgrave was like a franchise model, with an emphasis on compliance and policing. Booker treats us like customers," said Charles Mills, of Budgens Mortimer. "They've given us back our independence and we can now use small suppliers like Cotsworld Fayre, Cook Food and Laithwaite's Wines.
"We've also pushed up our cash profits by about 20% and our margins up to 20% to 25%. That's because we can use the best of the Booker-Budgens supply chain, Booker's cash and carry facilities and smaller suppliers to adapt our range to suit our store."
Adam Hogwood, from Budgens Broadstairs in Kent, also welcomed the increased independence brought by the move. Booker's own brand ranges have provided "a big boost" to his sales in comparison to Musgrave's prioritisation of premium lines when discounters like Lidl and Aldi were emerging as formidable competitors, he said, adding he had also seen margins increase significantly.
"In the bad old days, some promotions would actually cost us money
to put through the till – we'd be selling Heinz on a negative margin, for example. Now we're typically getting 20% to 25% margins, even on our offers. It just goes to show the buying power of Booker."
Both Mr Mills and Mr Hogwood said they hoped to see further development of Booker's chilled category offering in 2017.
"The main challenge for Booker in 2017 will be differentiating between Budgens, Londis and Premier. I'd expect our range of fresh produce to really set us apart," said Mr Hogwood.