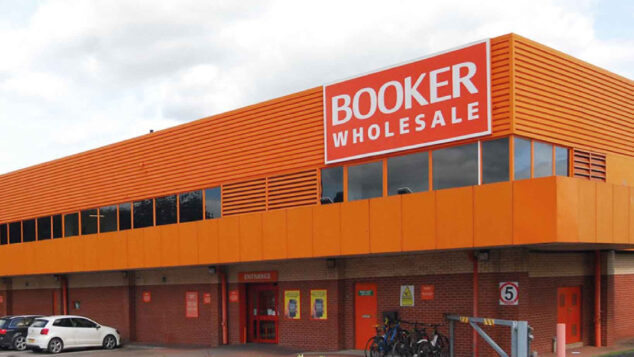 Booker has added 11 new lines to its tobacco club loyalty scheme, promising retailers improved profit on more than 20 products.
The scheme was launched in 2019, offering store owners a 2% margin increase on some of the fastest-selling tobacco lines if sold at RRP. Wholesale pricing and RRP are reduced as part of the scheme, with the rates varying depending on symbol group.
EXCLUSIVE: New Booker tobacco club promises 2% margin rise
In a message sent to Londis retailers last month, and seen by betterRetailing, Booker promised savings of between £1.54 and £2.69 on the wholesale price of the additions.
The new lines include Benson & Hedges Kingsize and Superking Blue, Sovereign Superking Blue and 30 and 50g varieties of Sterling rolling tobacco.
For example, Booker stated a margin increase from 7.4% to 9.4% on Sterling 30g rolling tobacco.
Read more tobacco product news and articles