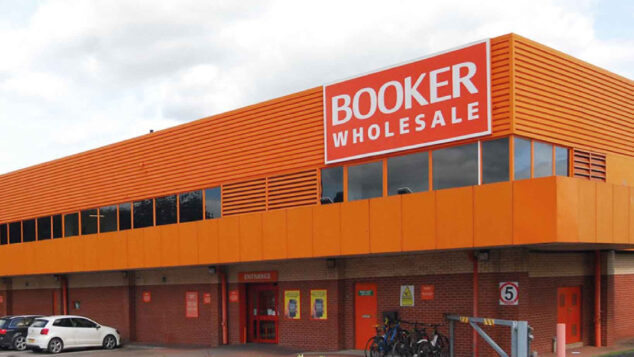 Booker is to introduce a £29.95-£34.95 fee per delivery next month, costing affected retailers hundreds of pounds in additional monthly charges.
The fee will come into effect from 28 February, impacting Premier, Family Shopper and non-symbol retailers. Premier and Family Shopper stores will be charged £29.95 per delivery, while unaffiliated stores will pay £34.95 per delivery. The minimum order requirement of £1,000 still applies. Budgens and Londis stores remain unaffected.
The wholesaler's RDMs have begun verbally communicating the changes to retailers, with letters due to be sent to stores. The new fee was implemented after Booker conducted a full review of its delivery service, with the pandemic and rising costs for drivers and equipment contributing to the decision.
One affected store owner, who asked not to be named, told betterRetailing: "Booker saw an increase in sales during its last financial year and this is how they thank us. It's going to cost me thousands of pounds a year."
For an unaffiliated retailer receiving three deliveries per week, the new charge would mean additional costs of nearly £420 across a four-week period. The fee will add to inflationary pressures already faced by retailers as a result of rising energy bills and wages.
Booker retailers aren't the only store owners to be hit by a new delivery fee, however. Nisa retailers will have to pay a £4.88 "fuel levy" per delivery, due to rising costs caused by Brexit and the pandemic.
A Booker spokesperson said: "We take these changes very seriously and regrettably have been forced to take this difficult decision due to rising costs."