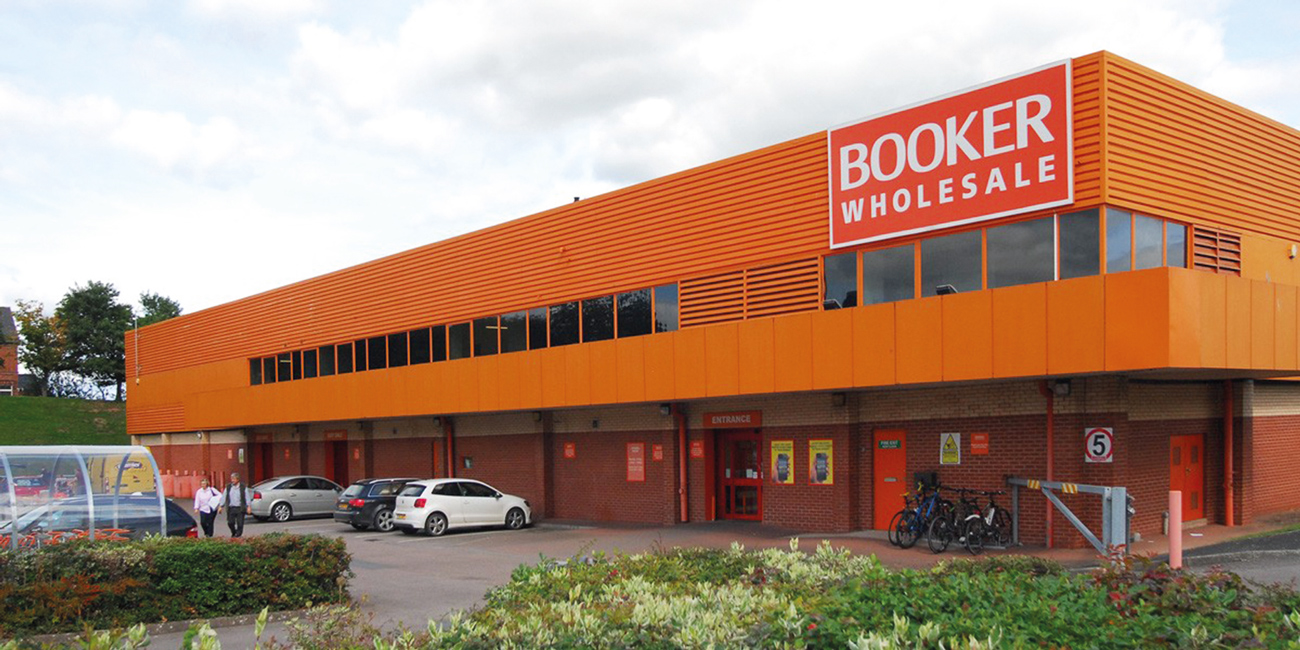 Booker has been working to resolve availability issues experienced by Londis retailers who get stock delivered from its Hemel Hempstead distribution centre.
The distribution centre opened at the start of last year and serves Booker retailers across the south of England, as well as One Stop retailers further north.
When the site opened, Booker retail support director Martin Swadling, then Londis brand director, said it would allow Booker retailers to better manage their time and staffing in stores when it had become fully operational.
Coronavirus second wave: suppliers vow to maintain availability
betterRetailing spoke to eight retailers who received deliveries from the site, after some raised issues about problems with late orders and missing stock. One said: "I've been having issues with unavailable products and missing core lines during my deliveries.
"I've also been unable to track where my deliveries are on the day, which causes issues with working out when I need extra staff on. I thought it was just a few teething issues at the start, so I gave them the benefit of the doubt, but the problems have persisted.
Another retailer added: "My main issues are with missing items such as chilled, ambient and own label Discover the Choice. The drivers are fine and they're doing their job well. It's the availability issues that are my main problem."
Wholesale availability 20% down but improving
However, despite the issues experienced with the deliveries, other retailers who receive stock from the site said they had not experienced any problems themselves. One said that, although some deliveries were late last month, service levels have returned to normal for them. One Stop and Budgens retailers also reported no issues with the site.
Another Londis retailer praised Booker for reacting promptly to issues they had experienced. "It's been an issue from the start where I've also had issues with missing stock. However, we've spoken to head office, who said they're looking into it.
"They said that Booker is getting in extra staff to see what is causing the problems and how they can resolve it. It's expected with all the capacity the site handles as it is now servicing quite a large network of retailers."
Fosters, Strongbow, Red Stripe & John Smiths availability lull
When asked by betterRetailing about how Booker is resolving the issues, a spokesperson said: "Like all wholesalers, we experienced some availability issues during the summer. However, our team has worked hard to recover this for our customers. Overall availability is currently running at more than 96%, with 95% of deliveries on time.
"We will happily pick up with any retailer to understand and resolve their particular issues."
Find out more on our coronavirus information hub for retailers