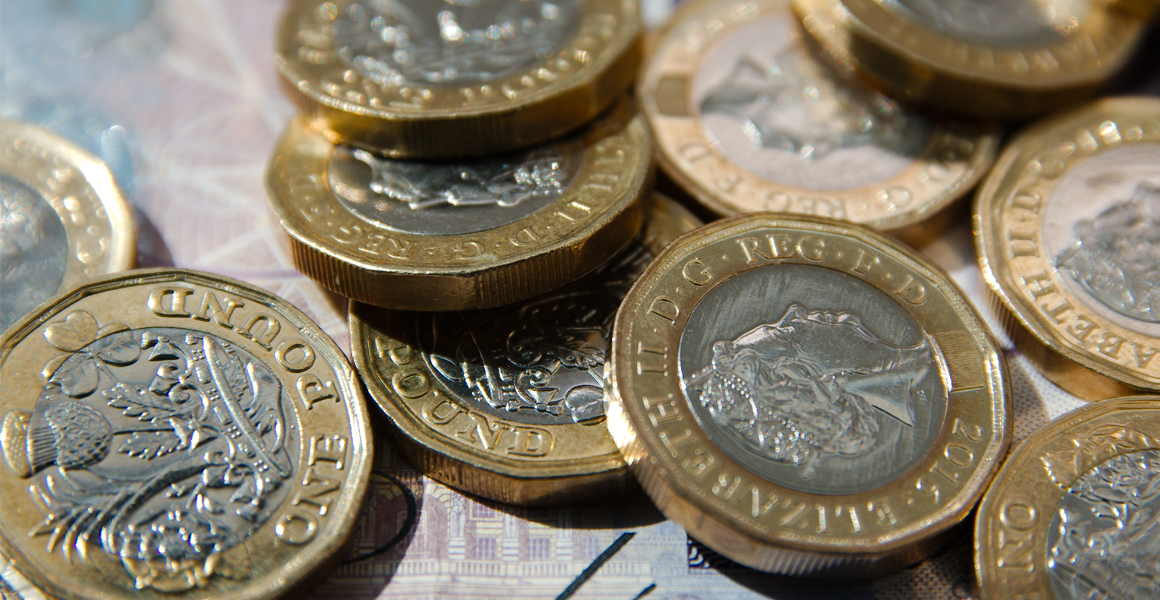 Booker is to reduce the minimum order quantity (MOQ) for wholesale deliveries to Londis and Budgens retailers while adding new fees.
From 3 June, retailers from both symbol groups will have their MOQ drop from 150 to 100 cases per delivery. Deliveries under the 100-case requirement will be subject to a new £75 surcharge.
When an ordered line is unavailable, retailers will now also be warned of line replacement by email in advance of the delivery.
Ketul Desai, of Leiston Londis in East Suffolk, told RN: "It's good Booker has made these changes because we'll have fewer issues in terms of how much space we have in the stock room.
"This also provides help with managing the wastage from our fresh and chilled ranges."
However, Booker is to add a £35 charge to its previously free 'handball' delivery service where drivers help retailers unpack their stock from roll cages instead of leaving them in-store for collection on the next delivery.
One retailer said: "Booker made promises it would not charge for the service previously. Now, we have to take time out of our day or pay staff members extra if we don't use it.
"This creates problems for smaller retailers because they might not have room in their shops to hold the trollies."
The changes follow the opening of a Booker distribution centre in Hemel Hempstead at the start of this year.
In a letter informing retailers about the delivery terms, Londis brand director Martin Swadling said: "With our new site up and running, we have already been able to deliver some network improvements on range and email communication."
A Booker spokesperson said: "As part of our commitment to improve choice, quality, price and service, we have invested in a new distribution centre and are focusing on a network reschedule.
"We have been able to deliver some improvements on range and communications, and are in the process of replacing our fleet of more than 150 vehicles to add safety features and ensure compliance with ultra-low-emission zones."
Want to read more news from this week? Find out why retailers have raised concerns about Amazon's new click & collect network