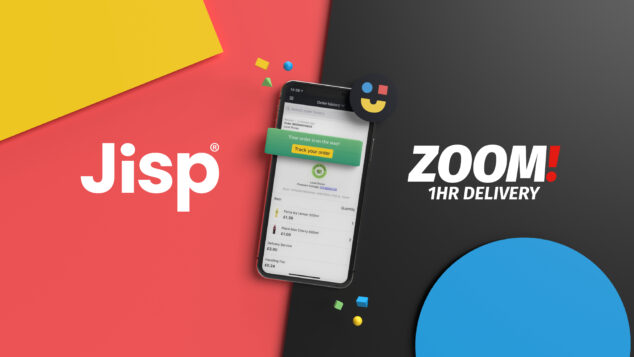 Booker has agreed a "preferred rate" for Premier, Londis, Budgens and Family Shopper retailers who join delivery and collection app Jisp.
Retailers as part of these symbol groups will be able to join Jisp for £30 a week, with a 0% commission and 0.5% transaction fees. The one-off activation fee will also cost £75 and there are no customer fees.
Commenting on the partnership, a Jisp spokesperson said stores using delivery services could see sales increased by up to 400%: "Jisp empowers independent retailers with the latest retail technologies, supporting their digital transformation on a local level – from bespoke in-store POS and free social media assets to advertise new services to hands-on Client and Local Store Marketing support to maximise engagement with customers.
"Following Jisp's latest partnership with Zoom 1hr Delivery, Booker stores will now be able to benefit from the last-mile fulfilment solution. With Zoom's fleet of more than 300 drivers nationwide, retailers can have their products delivered straight to their customers without having to leave the shop, hire new drivers or purchase vehicles."
Read more news and articles about digital trends in convenience retail