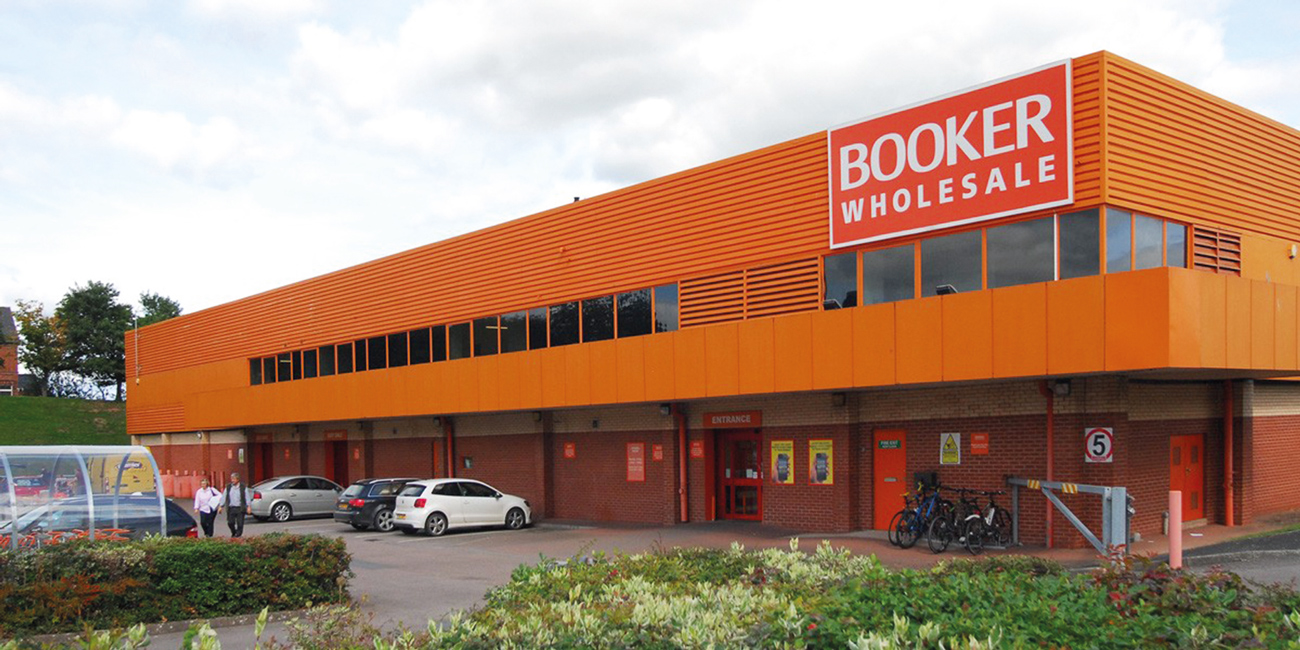 Booker Retail managing director Colm Johnson has responded to complaints by assuring retailers it is working hard to improve availability. The statement from the wholesale boss follows allegations that supplies from Booker were 'prioritised' to multiples while its cash and carry shelves were bare.
Trade magazine RN reported that a senior confidential source claimed M&S was receiving "priority" delivery of increased volumes of household branded goods from Booker. Tesco boss Dave Lewis also revealed earlier in the week that supplies and staff from Booker had been redeployed to help fulfil Tesco orders.
Coronavirus: Booker sales increases "significantly higher" than multiples, says Tesco boss Dave Lewis
Following complaints by partnered retailers, Booker released a statement from Johnson stressing the wholesaler is working closely with suppliers and Tesco to increase order levels.
He said: "Because of staff absence and other challenges, some suppliers and distributors may take longer to fully adjust to the increased levels of demand, which is why we have to continue to restrict quantities of some products. 
"Some suppliers have reported up to 40% of their workforce is absent, which has led many suppliers to rationalise their ranges to improve efficiencies and speed of production. This significant and prolonged increase in demand across our business remains and, while we know we still have a lot to do, our stock levels are now improving and availability is getting better."
Coronavirus scams targeting retailers on the rise
Johnson added Booker's independent retail customers were seeing sales increases "far higher than larger supermarkets".
"There has also been a huge switch of consumer purchasing behaviour from buying impulse ranges to more core, traditional grocery such as flour, pasta and cooking oil," he said.  "As a result, demand on some of these lines is up 10-fold.
MPs call for temporary suspension of Sunday trading hours
As one independent retailer put it to me: "I've gone back 30 years in the mix of sales. In January I sold a case of flour in a week. Now I can sell two cases in one day."
"I hope this goes someway to explain the challenges. We are doing everything we can to keep our colleagues and customers safe and well, so they can continue to serve the local communities that need them."
Find out more on our coronavirus information hub for retailers