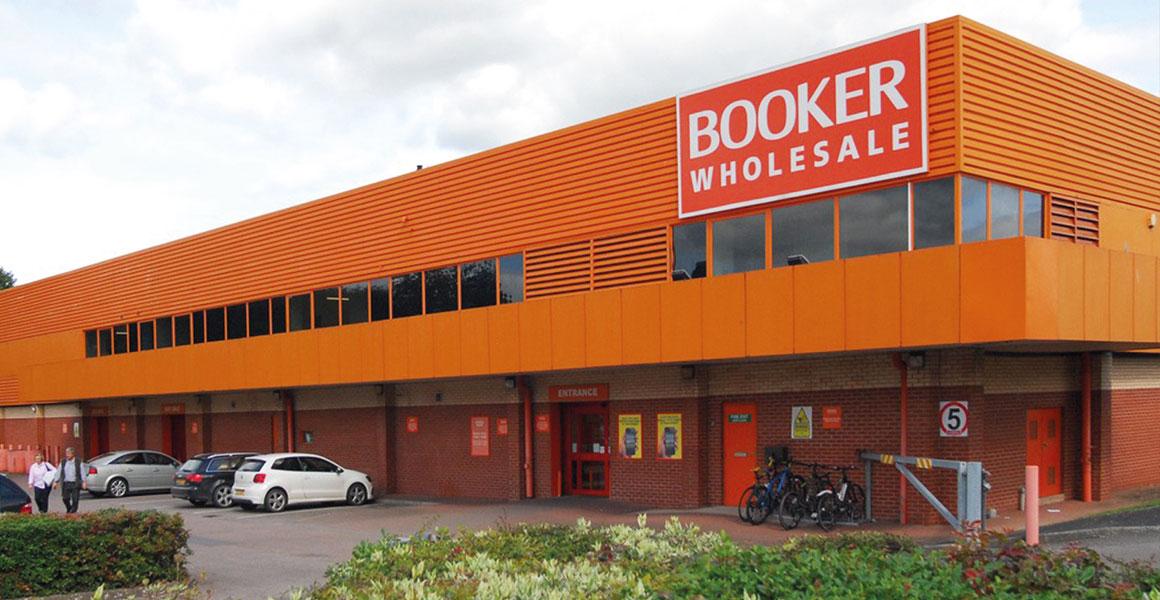 Booker is reworking its debt procedure after a terminally ill retailer was threatened with legal action for missing a direct debit.
The retailer, who wished to remain anonymous, was diagnosed with terminal cancer and missed the payment after they were forced to use business funds to pay for life-extending treatment.
"When were couldn't make the next payment, we received phone calls, letters and emails every day threatening legal action," the retailer's business partner told Retail Express.
Currently, Booker's policy is that retailers must pay off all debts within 10 weeks.
In an open letter to Booker's directors, the terminally ill retailer said: "There has been absolutely no compassion or support."
Upon receiving the letter, Booker CEO Charles Wilson took immediate action, calling the retailers to promise more support and procedural change when it comes to retailer debts.
The retailers said under the new procedures, others Booker retailers with debt issues who are making efforts to repay the outstanding amounts will be contacted in the near future.
The retailers told Retail Express they are satisfied with the outcome and thanked Wilson for his intervention.
A Booker spokesperson told Retail Express: "We were sorry to hear of the retailers' circumstances. We have now picked up with them directly and resolved the issues and we're looking forward to serving them in the future."