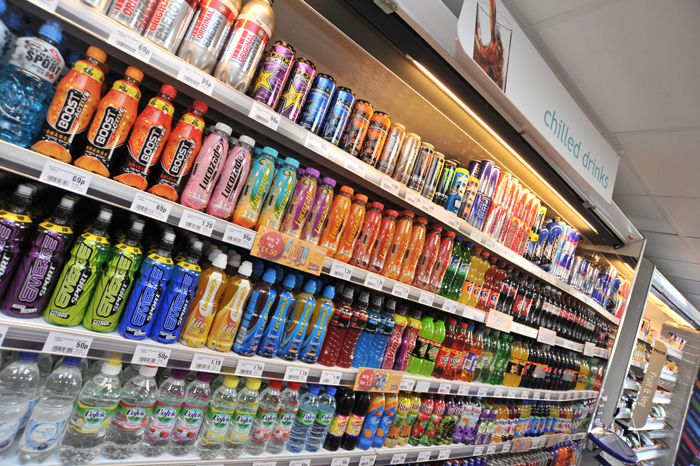 Independent retailers need to drastically change their product ranges to meet shopper demands for healthier food and prepare for future legislation on snacks and confectionery, according to a wholesale expert.
David Gilroy believes legislation such as the upcoming soft drinks sugar tax will be "just the beginning" of a drive towards new healthy eating laws and will present "the biggest challenge" to local stores in the future.
He said: "Nearly all of an independent store's business comes from categories such as alcohol, tobacco, soft drinks and crisps, which make up around 90% of turnover.
"If consumers really get on board with healthier eating and take sugar and processed foods out of their diets, convenience retailers and the whole trade will need to restructure their ranges."
Paul Adams, head of business development at Bestway, said his group is promoting healthier eating in stores with initiatives such as its wholesale central pick system for fruit and veg.
Spar added it was committed to improving its health credentials by reducing sugar in its Spar soft drinks range by 10% this year.