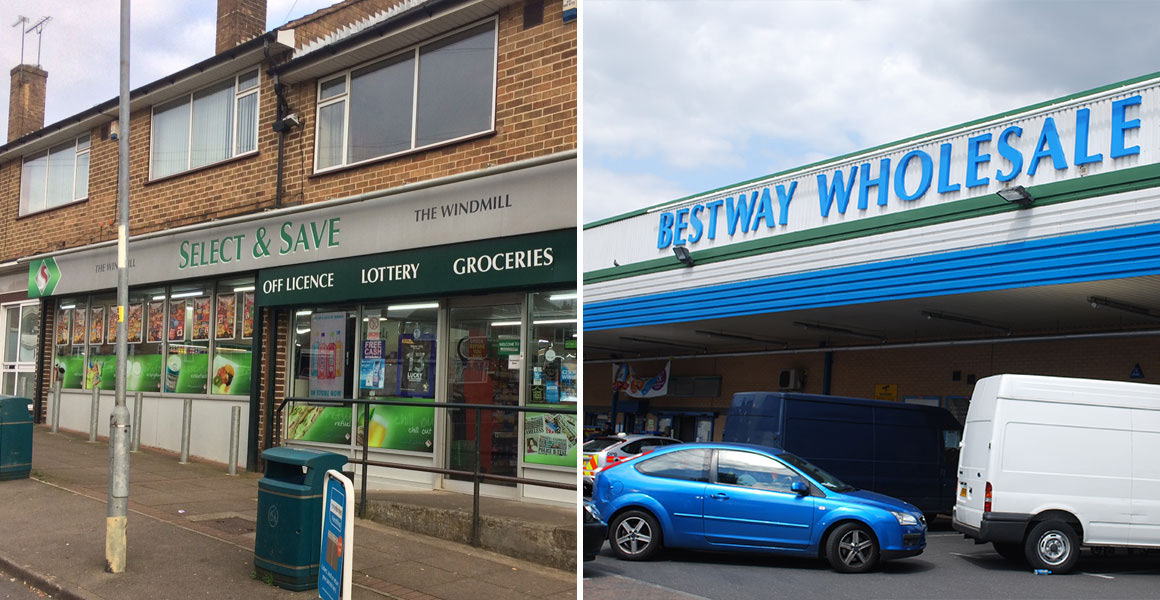 Symbol group Select & Save has signed a five year supply deal with Bestway, following a six month tender process.
The deal is another loss for Nisa, which lost the McColl's supply contract in August.
Select & Save has 65 stores and £20million annual turnover. Managing director Kam Sanghera said Bestway offered: "Scale, range, competitiveness and the commitment to our business that we were looking for."
Referencing the Nisa-Co-op deal, Sanghera added the deal ensured retailers: "Remained truly independent in a market that is currently being circled by major multiples."
Responding to Select & Save's comments, a spokesperson from Nisa told Retail Express: "Nisa wouldn't comment on a member's decision of this nature, however, this account is not financially material to our business."
Select & Save retailers will receive ambient, alcohol and fresh deliveries from Bestway's network of depots, and chilled deliveries from the company's chilled distribution centre in Coventry.
The wholesaler's symbol development director James Hall promised Select & Save it would improve "members' sales and margin, whilst delivering a consistent supply chain solution that provides its members with exactly what it is they want and a little bit more!"
The new supplier comes amidst a string of changes at Select & Save designed to "Build a genuine and credible independent alternative to the increasingly corporate driven Convenience market." This includes the poaching of former One Stop staffers including former franchise director Andrew King as its managing director, and former head of franchise proposition Galen Levi as its trading director.
Do it: have your say on all the big issues and get advice from leading retailers through the Retail Express Forum