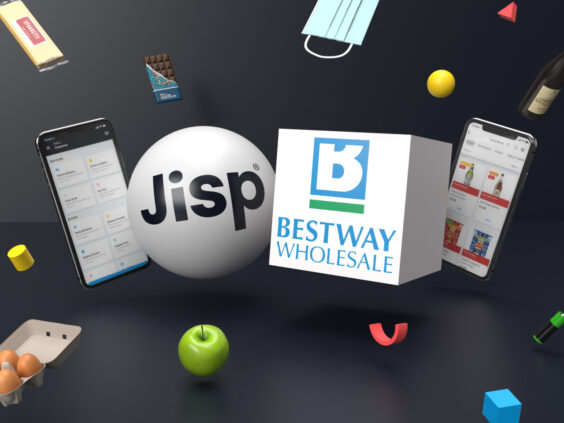 Bestway has reported an average basket spend of £48 when carried out with shopping and payment app Jisp, a 500% increase in participating stores versus the industry average.
The reported increase is based on average sales figures across Bestway stores using Jisp's home delivery and click & collect services since the full rollout in November 2020.
Julian Fisher, the CEO and founder of Jisp, said: "We are delighted to see such positive results with our Bestway partners.
Interview: Jisp managing director Ilann Hepworth
"Our app on average delivers over 400% increase on basket spend and over 500% increase on items per basket, so, considering we are only a few months into our full rollout with Bestway, the numbers are already exceeding our expectations."
Barry Thomas, owner of BJ Thomas News in Doncaster and an early Bestway adopter of the technology, said:
"By working with Jisp, Bestway has provided me the gateway to really engage with and attract more customers. We are seeing an increase of sales by 500% compared to my usual basket spend of £9.65."
Read more news and articles about digital trends in convenience retail