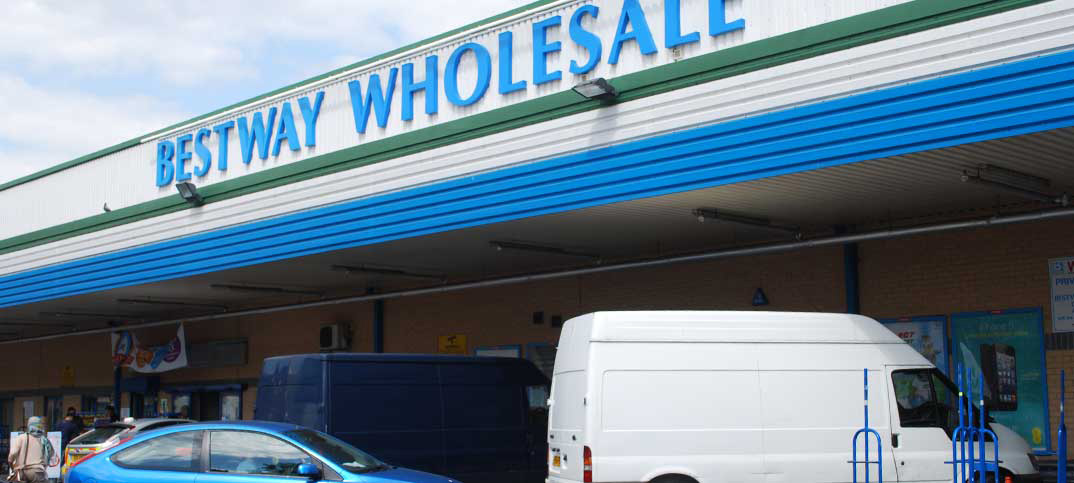 Bestway's financial aid to suppliers during the coronavirus pandemic has helped the wholesaler stave off inflationary pressures on its pricing, according to managing director Dawood Pervez.
The senior boss told betterRetailing the wholesaler had paid its suppliers ahead of time to help avoid increased costs being passed on to retailers. "At the moment, our prices have remained stable, but we have worked hard with our suppliers to support their own cash-flow issues and help them build stock.
"We have yet to see what the future holds and whether how we buy products from UK suppliers and further afield is sustainable. Promotional funding has been removed or reduced by some suppliers that are not able to provide full availability to meet increased demand."
Coronavirus: Bestway says price fairly or face consequences
Retailers reported to betterRetailing allegations of price gouging from customers as a result of some suppliers pulling promotional deals.
Explaining the impact on Bestway, Pervez added: "We have strived to provide customers with the best availability and value possible over the past few months, sustaining low prices and promotions, where other wholesalers have significantly scaled back promotions.
"While our prices have remained stable, and we condemn predatory pricing by any retailer, there can be a perception by customers that prices have been increased when promotional funding has been paused by some suppliers.
Bestway urges government to consider alternatives on Sunday trading
"If suppliers have withdrawn promotional funding, we have been unable to run promotions in the same way we were previously."
Since the UK went into lockdown, and reports emerged of supermarkets being given priority, Pervez has stressed the importance to suppliers of ensuring fair allocation to independent retailers.
He has also communicated this to the Competition and Markets Authority, and Department for Environment, Food and Rural Affairs.
When asked by betterRetailing what concerns have recently been raised, Pervez said: "We communicated the levels of uplift that we were seeing, highlighting that although local stores had made more deliveries, manufacturers were prioritising the supermarkets.
Coronavirus: wholesalers to punish profiteers
"We have also highlighted the errors made by some suppliers to base stock allocations on pre-coronavirus sales profiles, causing significant availability issues and impacting customers
who had chosen to shop locally in lockdown.
"A number of suppliers also diverted high volumes of stock to the food box scheme, which was seemingly taken from the wholesale and convenience channel.
"This affected our availability at a time when consumers were shopping locally. Supermarkets had full availability, but significantly less footfall and demand."
Pervez added that Bestway was now taking new membership enquiries after pausing applications during the initial lockdown stage.
Find out more on our coronavirus information hub for retailers