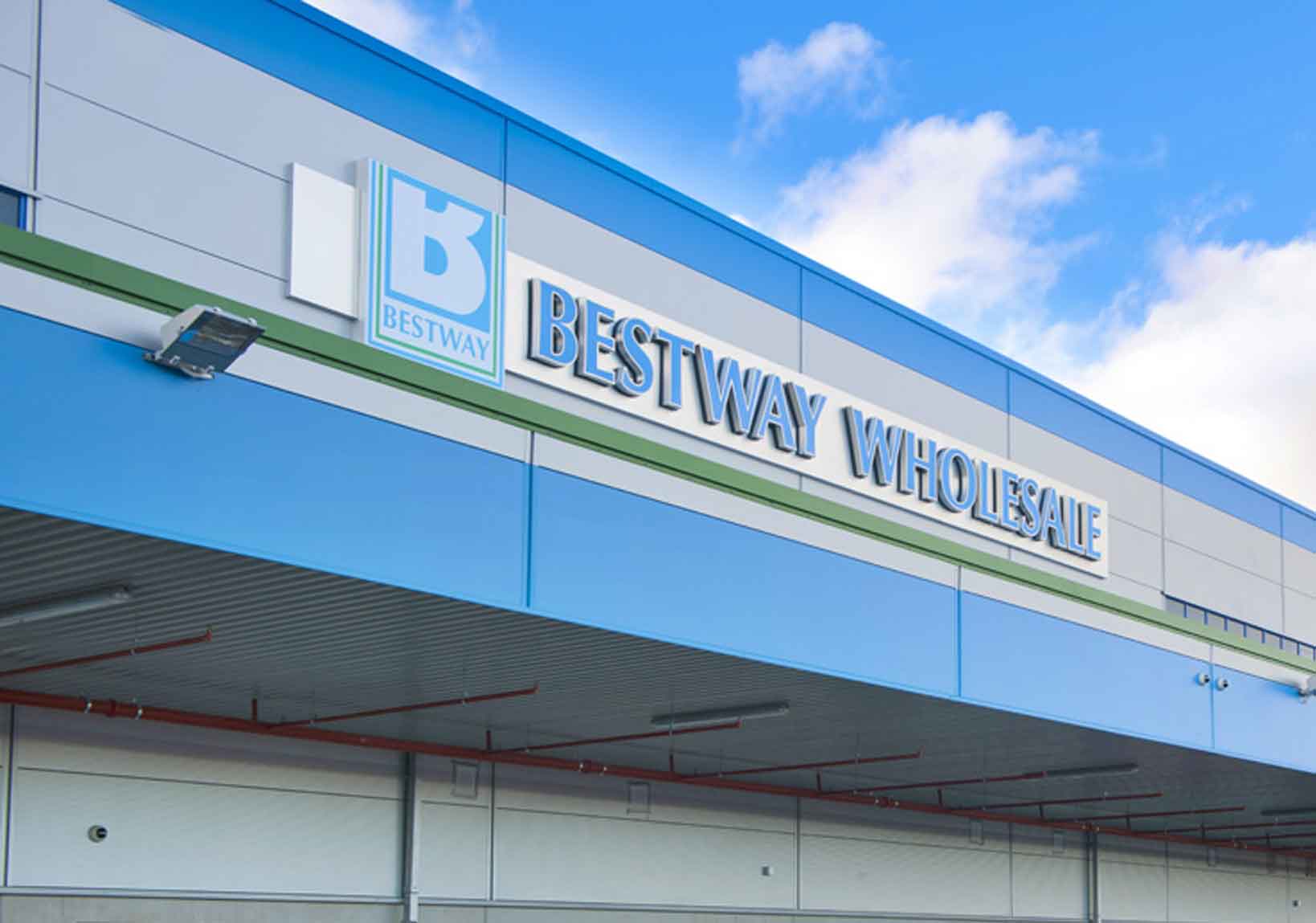 Bestway plans to migrate Mace stores to its Best-one symbol group, according to reports.
According to Cash and Carry Management, the wholesaler's managing director, Dawood Pervez, described the Mace fascia as "less important" due to the overlap with Best-one. "Mace retailers are generally smaller stores, and they're struggling with Nisa minimum-order requirements. We have an offer that's more suitable for them," he said.
EXCLUSIVE: Bestway allegedly in talks to buy United Wholesale Scotland
Pervez added the company has a target of recruiting more than 300 retailers to its symbol groups this year.
The majority will go to Costcutter and Best-one, with Bargain Booze getting a smaller share.
Bestway is also looking at adding a Wine Rack concession within one of its symbol stores.
Read more Bestway Wholesale news