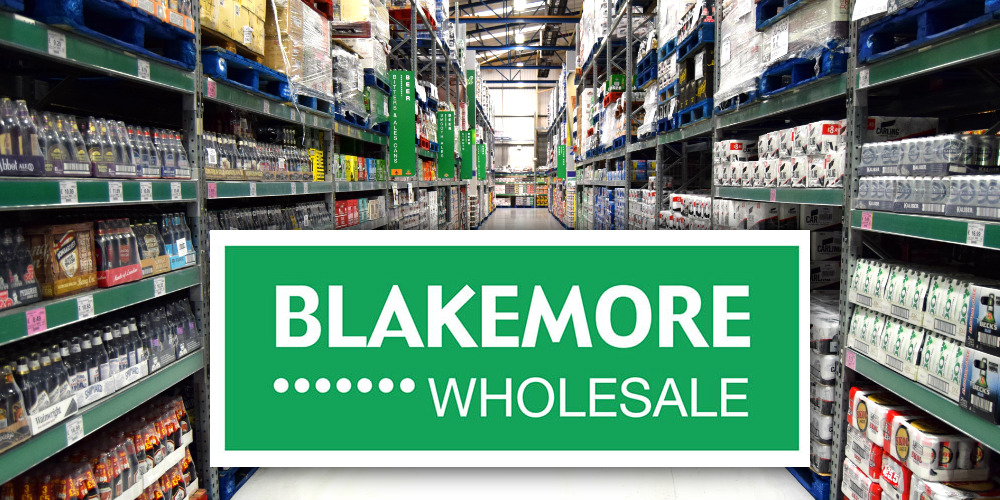 Blakemore Wholesale staff at the company's Wolverhampton HQ have been warned that departments related to its cash and carry business are to shut down.
A statement sent to Retail Express by Blakemore said: "This decision has been reached following careful consideration by the A.F. Blakemore Board and the company will provide all the necessary support for colleagues during this time."
The statement also confirmed that its Killingworth cash and carry will shut on 8 June, followed by its Barnsley and Newport sites on 15 June. The company expects all three sites will not be bought by rival wholesalers.
Blakemore said the developments followed its announcement on 3 April that its wholesale arm would be put up for sale as a going concern. However, so far only one depot has been sold as a going concern – Gateshead, which will be taken over by United Wholesale Grocers this month.
Since this time last year, the number of Blakemore cash and carries has fallen from 14 to eight. Customers said availability had dropped significantly since the 3 April announcement, with the company also de-listing key lines.
Blakemore Barnsley customer Andy Bank from Andy's News in Goldthorpe said the closure would limit retailer options. "Luckily I'm not a symbol so I can shop around, but Booker is the only wholesaler in Barnsley now," he said.
The statement by Blakemore concluded: "while no further comment will be made at the current time, information will be provided as the situation progresses over the coming weeks."