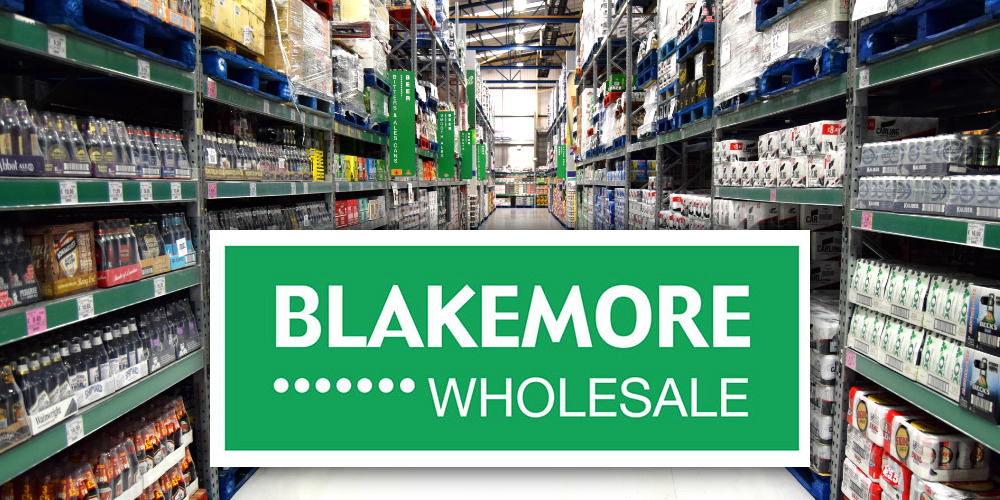 Blakemore Wholesale told customers at its Barnsley cash and carry that the site will close on 15 June with no buyer found.
This follows an email sent last week to Blakemore Wholesale staff announcing the closure of its Killingworth depot, which will shut for good on 8 June. Blakemore's nearby Gateshead site was also sold to United Wholesale Grocers last week, with the new owners taking over in June.
In April Blakemore announced its long rumoured plans to offload its wholesale division but said it would try to sell the sites as a going concern.
A source within Blakemore told Retail Express that they had "given up" on selling some of the remain sites as "no-one was interested."
Blakemore Barnsley customer Andy Bank from Andy's News in Goldthorpe said: "The writing has been on the wall for a while," citing poor availability and the de-listing of key lines.
Describing the impact of the closure on his store Bank added: "Luckily I'm not a symbol so I can shop around, but Booker is the only wholesaler in Barnsley now."
The flurry of sales and closures leaves the struggling wholesaler with nine remaining depots in the UK, More than a third less than it had a year ago.