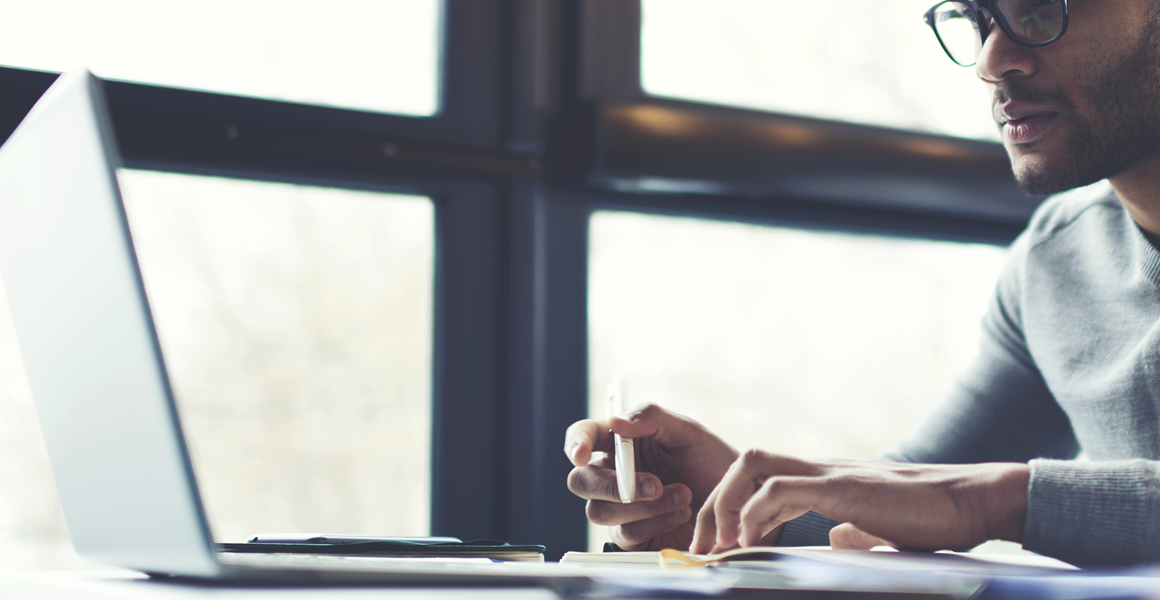 Spar retailers will see improvements in their IT support as Blakemore is to invest more in developing 'future growth opportunities' across convenience.
Chairman Peter Blakemore said the decision last April to get rid of the company's 12 cash and carry warehouses across England and Wales had allowed it to focus more on retail. "We are improving in how we work with our trade customers and suppliers through investing in IT," he said.
"This includes a commercial trading and retail system, a customer relationship management platform and digital apps.
The sale of its cash and carry business contributed a loss of £18.8m in its current financial year ending 30 April.
Read similar: AF Blakemore reshuffles to focus on Spar retailers