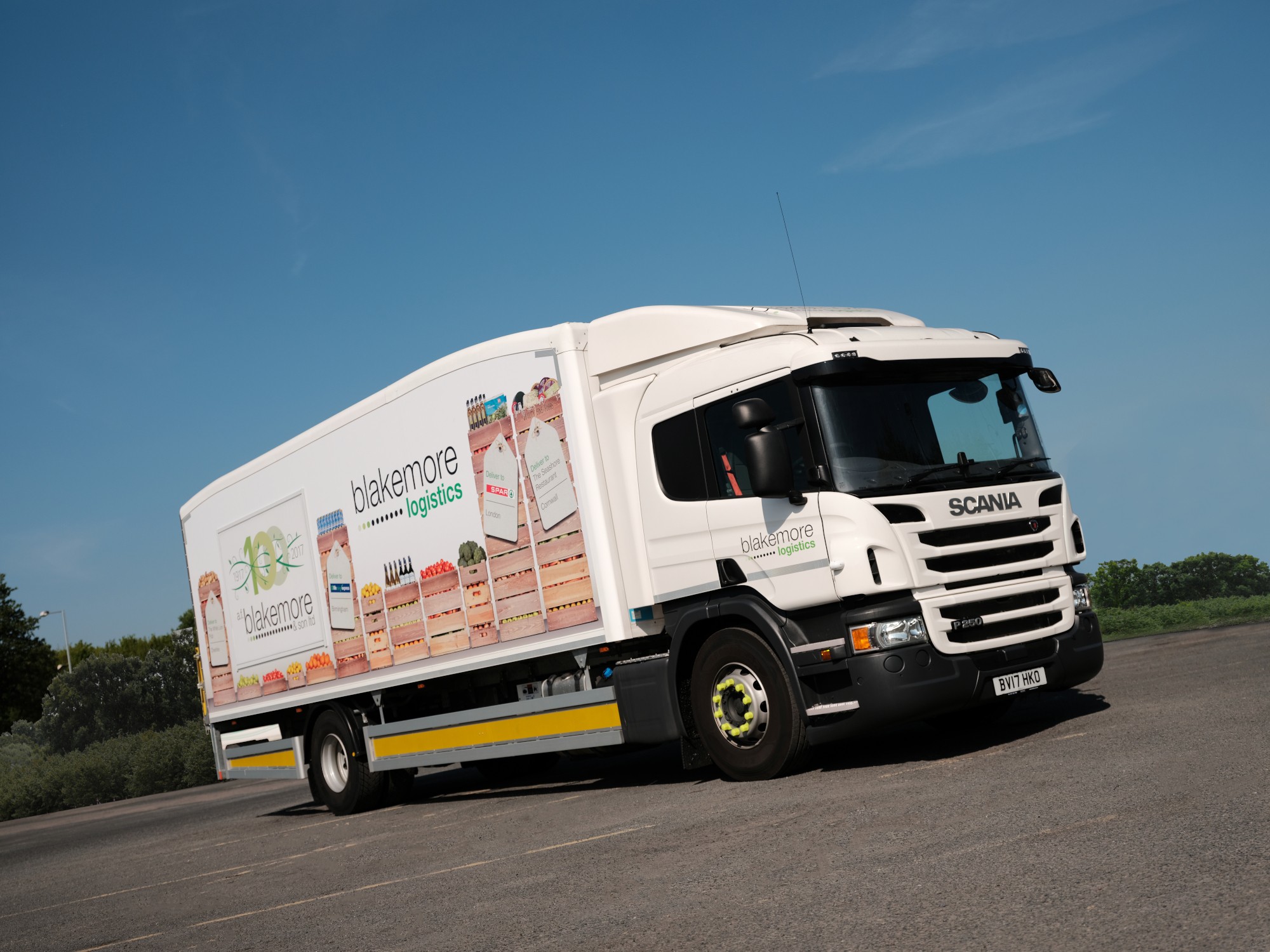 AF Blakemore has placed an ordering cap on alcohol and impulse lines as retailers expect busier footfall caused by the heatwave and start of the Euros football tournament.
In a message sent to retailers, and seen by betterRetailing, the wholesaler said it would be placing the following caps on orders from 9 June until further notice:
Four cases per product for fast-moving lines – soft drinks, beer and ciders, crisps and snacks, and paper products
Two cases per slow-moving line – biscuits, confectionery, sauces and pickles, soups, baking, pet food, household and non-food
The wholesaler said the caps were the result of "unprecedented" driver shortages and record levels of demand for food and drink as England exits lockdown.
"Despite efforts by AF Blakemore to increase our capacity to service you in an unrestricted manner, we have reached a point where we have had to instigate temporary changes to the way that we operate to ensure that we maximise availability and service to the full breadth of our customer base.
"While these challenges are not unique to AF Blakemore, we understand that this brings additional challenge to your business and are working hard to find solutions to these problems, including restricting and reprioritising deliveries to our company stores estate."
Booker and Nisa have also been affected by the driver shortages, capping orders to help cope with the issues.
UPDATE
AF Blakemore sent messages to retailers on 11 June, stating a technical fault at its frozen distribution centre will impact deliveries over a 48-hour period.
Stores in Hastings will not receive scheduled orders on 11 June, while 39 stores in Willenhall are being contacted by customer services. No scheduled deliveries will be made to any store on 12 June.
The wholesaler said: "To maximise the efficiency of our fleet and driver resource, we are implementing new criteria in relation to frozen deliveries, ensuring trucks departing our depots are full and enabling the creation of more frozen-only routes. This will require the implementation of a minimum order quantity to 10 units. In addition, we are reviewing the frequency of frozen deliveries across our customer base."