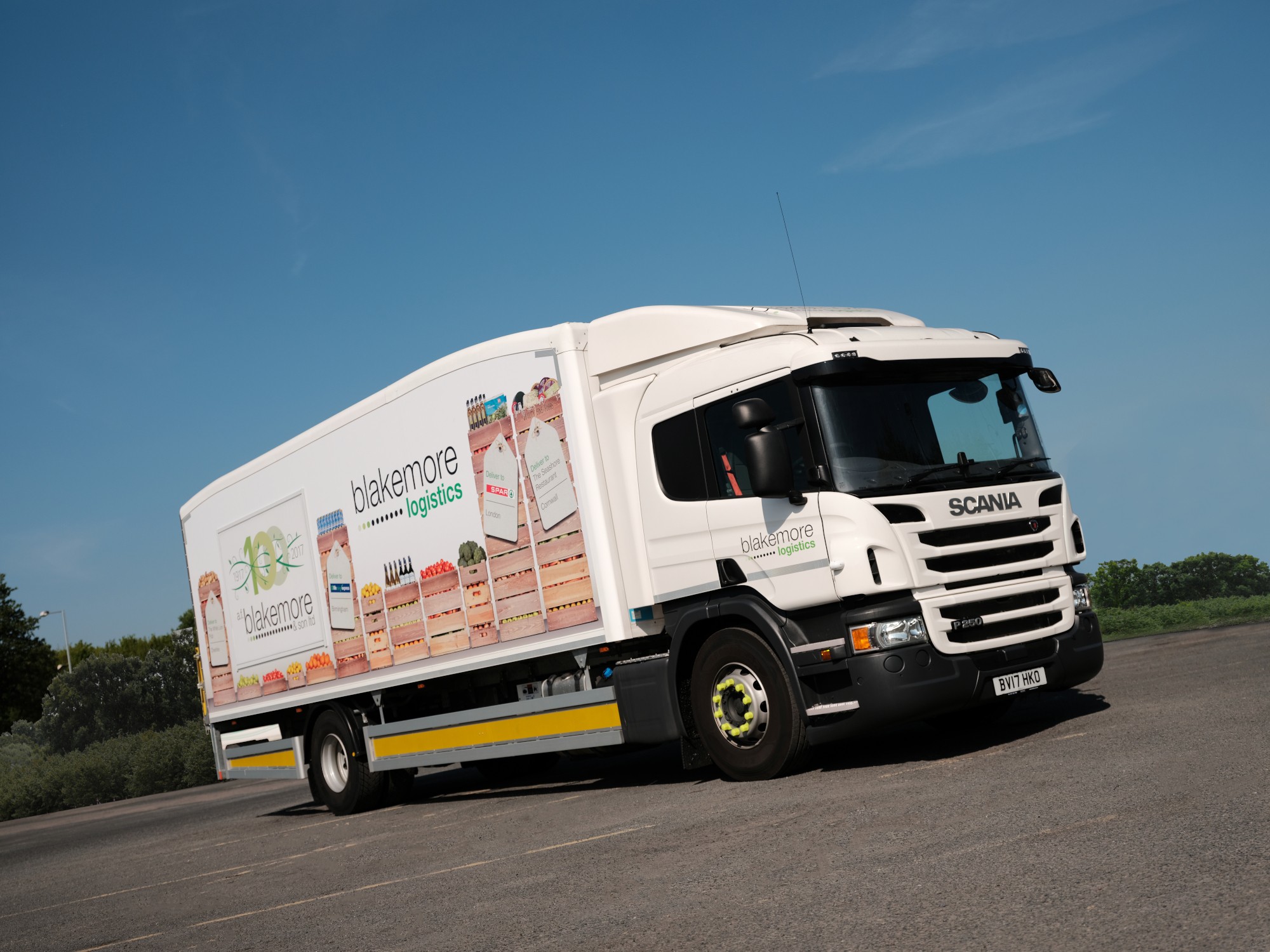 AF Blakemore has reported a dip in sales of 7.2% from £1.14bn to £1.05bn for the financial year ending 30 April 2020.
Pre-tax profits increased to £6.1m, up from the previous year's figure of £6m, while net assets grew from £78.5m to £85.7m.
The fall was blamed on Covid-19's impact on the foodservice industry, coupled with the ending of the wholesaler's cash and carry disposal, while the gains were credited to strategic investment over the past two years.
Blakemore food-to-go at-home range available to Spar retailers
Last year Blakemore started construction of a multi-temperature distribution depot in Bedford, planned to be operational from late spring, and in July 2020 the company also purchased online retailer and wholesaler Vegan Store.
Blakemore's chairman Peter Blakemore commented: "This was an excellent result, as the company incurred many increases in costs and provisions to meet the challenges posed by the pandemic."
"The company has enjoyed strong sales throughout the pandemic in the supply and operation of convenience stores. Great customer service, strong availability and an investment in retail pricing within our managed estate have resulted in like-for-like sales consistently outperforming our competitors."
Find out more on our coronavirus information hub for retailers