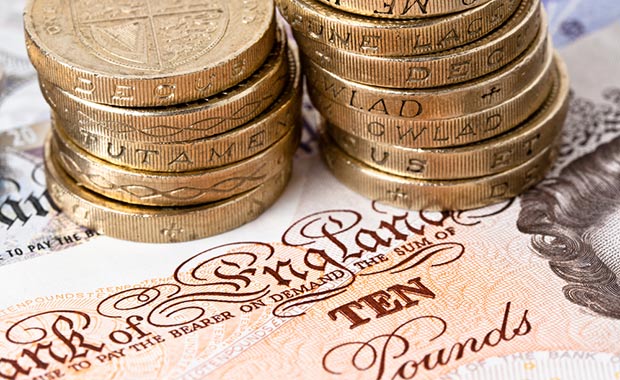 In his first interview as new NFRN national president, Colin Fletcher makes his priorities for the coming year crystal clear.  "The challenges we face are great, but the opportunities we have are greater," he says.
The federation is helping members improve their stores in a number of ways, and Mr Fletcher's biggest challenge is getting members to understand the size of the opportunity and embrace the changes required to take advantage.
This is a theme that's followed me around a bit during the past week.  It started with three days in Torquay for the Local Shop Summit and NFRN annual conference, where delegates were inundated with ideas and opportunities for innovation.
Retail Expert John Stanley kicked things off by saying the next five years will see the biggest changes to the way people shop in living memory, and retailers must plan for change to take advantage of market growth.
Our conference report outlines the key retailing issues addressed and the NFRN's opportunity to act on them and support its members.  Back in the office, I read this week's retailer profile about a couple who saw an old post office as an opportunity to grow their fast food business.  Liz and Jamie Entwistle split the building into a modern c-store and a fish and chip shop, which drive footfall to one another.  Also in this issue, ice cream sales may be rapidly melting due to our inconsistent summer, but columnist John Eastwood has spotted the sales potential of local ice cream, which is outselling national brands in some parts of the country.
We'll continue this theme next week, where you can create your own action plan using the 42 best business tips from the Local Shop Summit.