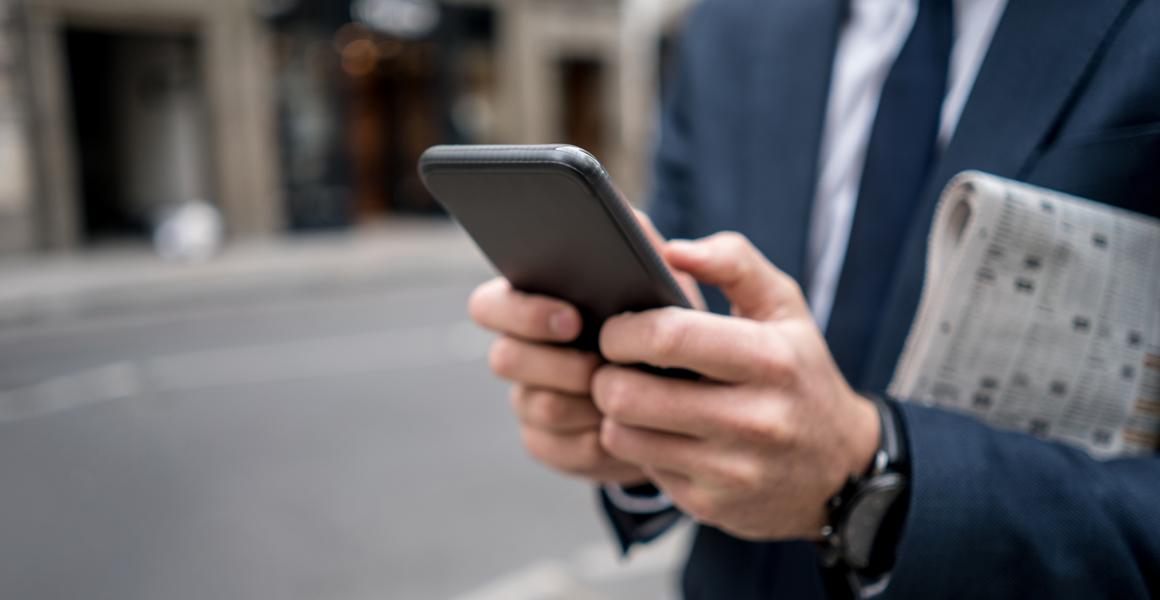 Scottish NFRN members have welcomed the implementation of ideas they put forward at a workshop with Menzies Distribution to improve its i-Menzies website and app.
District president Rory O'Brien and Andrew Howell, from Loch Lomond News, were invited to a workshop to suggest ideas for improvement.
A back-order function was implemented last week following the meeting.
Mr Howell told RN: "We use the website for 99.9% of our queries, so I'm really happy it's been tweaked. We have over 500 titles to manage so it's really good to have a centralised log. If there's more than one person who has noticed a title has sold out they can order more and it can be seen by others. We've used it this week, it's been really useful."
Meanwhile, Mr O'Brien said he is finding it easier to use the app to claim any shortages and amend orders than wait on the phone. "Using i-Menzies also gives you an 'electronic' paper trail of any orders or claims," he said.
Read more: How Retail Express, RN and NFRN can support newstrade