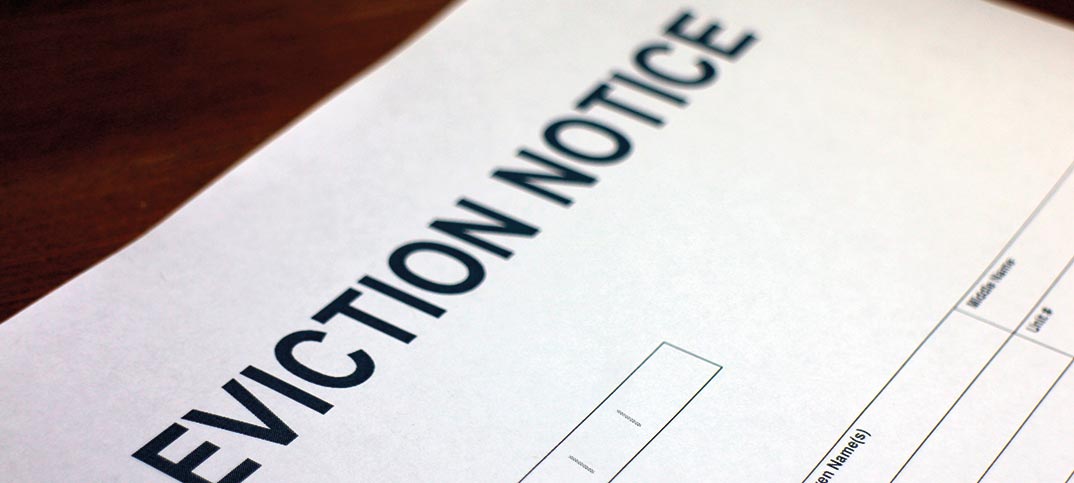 Retailers facing rent rises as high as 300% from rip-off landlords are fighting back with the help of a new advice service from the NFRN.
Business Property Advantage, is working with the federation on a number of cases, including that of a Kent retailer paying £14,000 a year for a property with a rental value of around £8,000.
Andrew Pegg, a consultant at the company, said many retailers do not know their rights as tenants, putting them at a disadvantage in negotiations.
"My advice is to get help early and not to agree to things straight away. Landlords can be difficult, but if they see a retailer has representation, they approach things very differently," he said.
Another retailer Mr Pegg is working with, Subahine Kandiah, of Lavelle's in St Helens, is being charged £18,000 a year for her shop, which is estimated to have a rental value of about £6,000.
Her landlord also tried to get her evicted because she had fallen into arrears.
Mr Pegg said: "We proposed a repayment plan of £200 a month on top of the rent, which the landlord rejected.
"The case went to court and the judge ordered the £200 a month plan. We're now proceeding to get the rent set at the market rate of around £6,000 a year."
He added that stories about the soaring property market have encouraged landlords to try to increase rents, although in many parts of the country the commercial property market is flat.
"Some of them have got pound signs in their eyes. Landlords think property values are going up, so they should get more money," Mr Pegg said.
Margaret McCloskey, NFRN's head of operations, said: "Andrew has helped lay solid foundations which have given retailers continuity to trade in the same premises after being threatened with eviction.
"He has supported retailers through tough negotiations on a number of complex cases, which included a few eleventh hour court hearings."