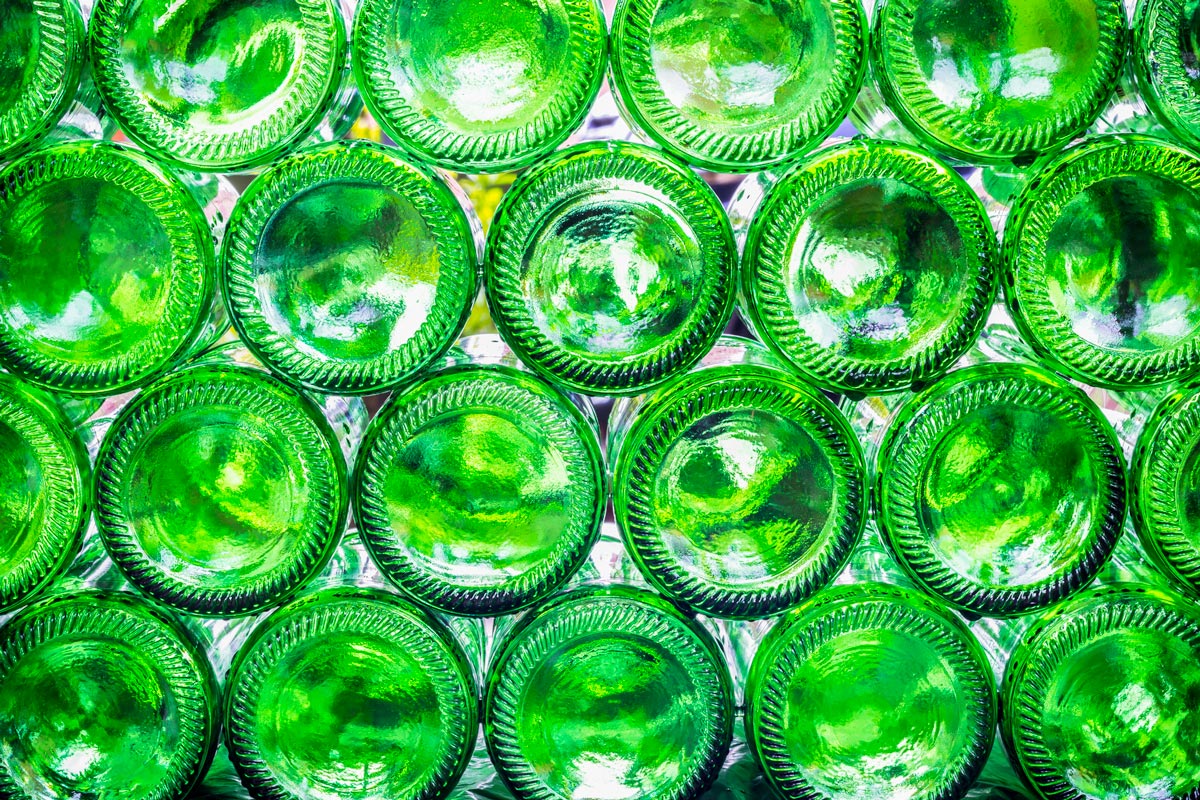 The NFRN has warned the timescale of the Irish government's plans to introduce a deposit return scheme (DRS) may be too ambitious.
The trade body, which supports the introduction of DRS in Ireland, believes lessons learned from a similar scheme in Scotland point to the planned roll-out by the third quarter of 2022 as extremely challenging.
NFRN national president Stuart Reddish said: "From our previous experience, we know it will take time to design, agree and implement a workable scheme, with the variety of stakeholders and agreements and contracts to be made.
UK government delays deposit return scheme until 2024
"The fact that the Scottish government, having delayed the implementation of DRS once, is now holding a 'Gateway Review' that will in all probability delay the launch again, could be seen as acknowledging the difficult path to introducing DRS.
"We look forward to engaging with the Irish government and industry stakeholders to build a robust scheme, negotiate handling fees and agree the legal structure. However, we hope that the government will show appropriate flexibility as to this date, as the complexities of creating the scheme are addressed by industry stakeholders."
Read more news and advice on sustainable retail