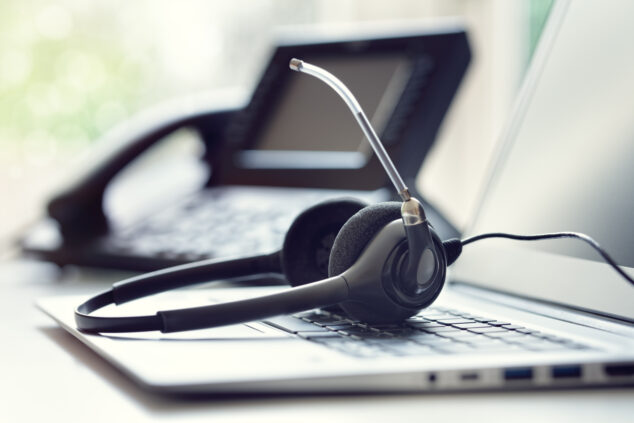 Concerns about newspaper and magazine supply and credits led to a 10% rise in calls from retailers to the NFRN Connect hotline last year, according to the trade group.
Retailers made 22,695 calls in 2021 compared with 20,597 in 2020, with the overwhelming majority in relation to newspaper and magazine supply problems.
Being unable to speak to a representative at Menzies or Smiths News is understood to be a major driving force behind calls to the NFRN helpline.
Despite the rise, the NFRN praised wholesalers for improving efforts to resolve retailer queries relayed by NFRN Connect.
Neville Rhodes: where did it all go wrong for the news and magazine market?
The percentage of retailer complaints responded to within 48 hours improved by 16% to 87.5%.
All three mainland UK news wholesalers (Menzies, News UK [DTR] and Smiths News) showed improvement, with Smiths News achieving the highest rate of quick responses to issues in stores.
The NFRN has set a target for achieving 90% compliance in 2022.
EXCLUSIVE: Prison magazine and newspaper supply targeted by criminals
The calls led to 43 meetings between NFRN branches and districts and their local wholesale depots in 2021, organised by both NFRN staff and senior district figures.
To encourage members to use the NFRN's hotline in 2022, betterRetailing understands the NFRN is considering a rebrand of its NFRN Connect service.
In its efforts to recruit and retain NFRN members, Connect also made 70,000 calls out to shop owners in 2021, close to double the total number made in 2020.
Read more The Fed news and articles