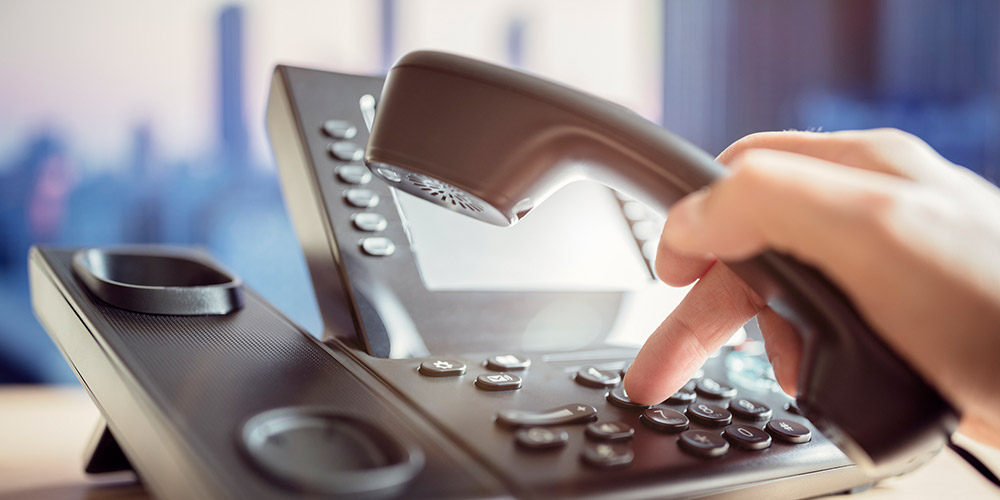 The NFRN launched a recruitment drive to grow its NFRN Connect retailer helpline and its marketing division.
Adverts seen by betterRetailing confirmed the expansion of NFRN Connect with another helpline advisor, and three new marketing roles.
NFRN helpline hits 'magical milestone' of £1m recouped for members from suppliers
These include a new head of marketing position tasked with 'leading and motivating' its membership, communications and political engagement departments to hit 'challenging objectives the NFRN has set for itself in 2021'. Other roles include a marketing manager and digital marketing executive.
National president Stuart Reddish commented: "We're expanding our marketing of the Federation and driving recruitment of members heading into 2021 to support our growth agenda for both membership and partners."