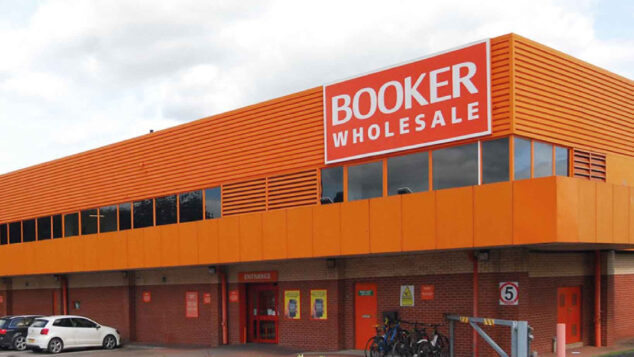 The NFRN has teamed up with Booker for a voucher promotion, offering retailers a mix of offers, which could add £225 to a retailer's bottom line.
Members can expect to see a combination of 'buy one, get one free' and money-off deals, spanning a number of categories including grocery, pet food, soft drinks, confectionery and snacks.
Coca-Cola, Swizzels, Tyrrells, Juul, Marlborough and Schweppes have confirmed participation.
Promotion booklets are being sent out and store owners will be able to redeem their vouchers in depots between 26 January and 8 March.
NFRN national president Narinder Randhawa said he hoped the move would help retailers offset the impact of rising prices caused by inflation. "With retailers' operating costs set to rise steeply in coming months, members need all the help we can give them," he said. "On top of that, at annual conference in October, I vowed to bring you new and beneficial opportunities to help make you money, save money and find easier ways to do business.
OPINION: New research sings the praises of retailers in their local communities – Narinder Randhawa
"We are working with Booker again on another great voucher promotion, so do look out for the booklets and make good use of these great offers by redeeming them at the earliest opportunity.
"By doing so, you can put £225 into your tills without being out of pocket. The vouchers also provide an opportunity for you to try some different products."
Booker's managing director for retail, Colm Johnson, added that the vouchers offer "great value" for independent retailers.
"We are pleased to be teaming up with the NFRN to offer yet more deals that help with profitability and add to members' bottom lines," he said.
"The vouchers offer great value on some of the most-popular products in the convenience sector and I encourage all NFRN members to visit their local Booker or Makro branch once they receive their booklet."
Most retailers support single-use plastics ban, according to NFRN survey
Vouchers can be redeemed during one visit or can be used individually whenever a branch is visited.
The promotions are on a collect-only basis, and retailers must present the vouchers at checkout before the invoice is able to be completed.
Members who wish to receive another voucher booklet should send a picture either in their local Booker and Makro depots of them loading and unloading their vehicles to marketing@nfrn.org.uk
If you have not received your booklet of vouchers through the post, retailers should contact NFRN Connect on 0800 121 6376 or 0207 017 8880.
Read more The Fed news and articles