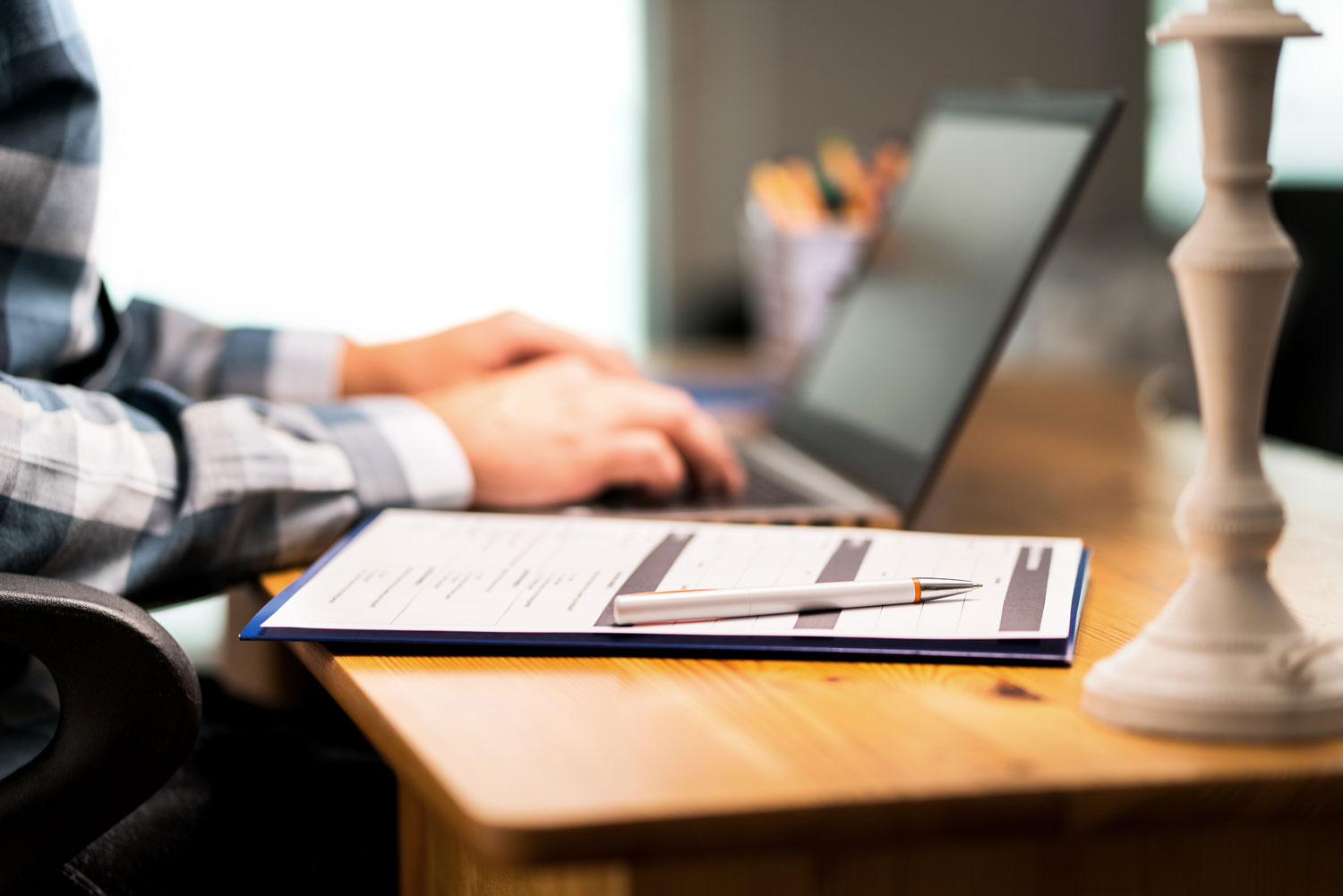 News UK has become the latest company to pledge its support for independent stores by donating to the NFRN Hardship Fund for retailers severely impacted by the coronavirus.
The total in the fund now stands at £235,000. Since its launch in April, the Hardship Fund has helped nearly 70 independent retailers and paid out £100,000.
A small team of officials, led by NFRN vice president Muntazir Dipoti, have been mobilised to assess all applications. The team is quickly providing financial assistance to independent retailers who need it most. Members suffering severe financial hardship can apply for a grant via the NFRN website, where they must provide all supporting documents and information with the application.
Read more: NFRN support gets UK stores back in business
"News UK is incredibly grateful for all the work of our retailers throughout this pandemic to keep newspapers on the shelves, and in many cases, starting or strengthening home news delivery services, ensuring nobody misses out on their newspaper," said David Dinsmore, News UK chief operating officer.
"We are proud to be supporting the NFRN hardship fund for hardworking retailers who have fallen on hard times during the coronavirus and will continue to work with retailers to ensure we continue to serve our readers and your communities."
NFRN national president Stuart Reddish added: "Independent retailers need our help now more than ever, and it's great to see so many companies have come together to support them."
Find out more on our coronavirus information hub for retailers