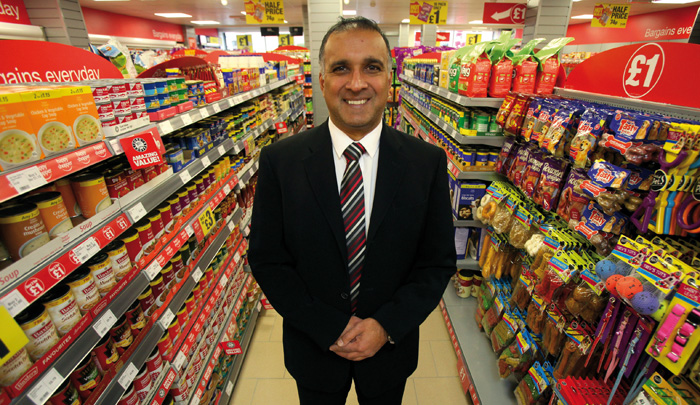 Talking to Shahid "Mo" Razzaq over dinner at the NFRN's Scottish centenary conference this week, I was once again reminded how important a constant stream of new ideas is to any forward-thinking business.
Mo was awash with them. After a recent visit to another Scottish c-store, he is considering giving his food to go offering a fresh twist with a pasta meal vending machine, for example. He's also rethought his wine merchandising – deciding to group products by price bracket rather than country to suit his budget-conscious shoppers.
[pull_quote_right]Why not follow Mo Razzaq's
lead and commit to coming
away from this week's RN with
one idea to try out?[/pull_quote_right]
And as I write, he is in a meeting with like-minded retailers and suppliers discussing how he can take advantage of the World Cup and Commonwealth Games this summer.
His theory is that you should go into every meeting, trade show and seminar – or even pint with a peer – determined to come away with a new idea.
The key topics discussed at this conference – the support retailers can or should receive from tobacco companies pre-display ban being just one of them – reinforce how challenging retailing in 2014 is, making innovation ever more essential.
So, to spark some new ideas for your store, we've brought back our 50 Ideas feature this week for a third year. It's full of simple money-making and saving suggestions that retailers have successfully tried in their own stores.
Why not follow Mo's lead and commit to coming away from this week's RN with one idea to try out? We'd love to hear how you get on.