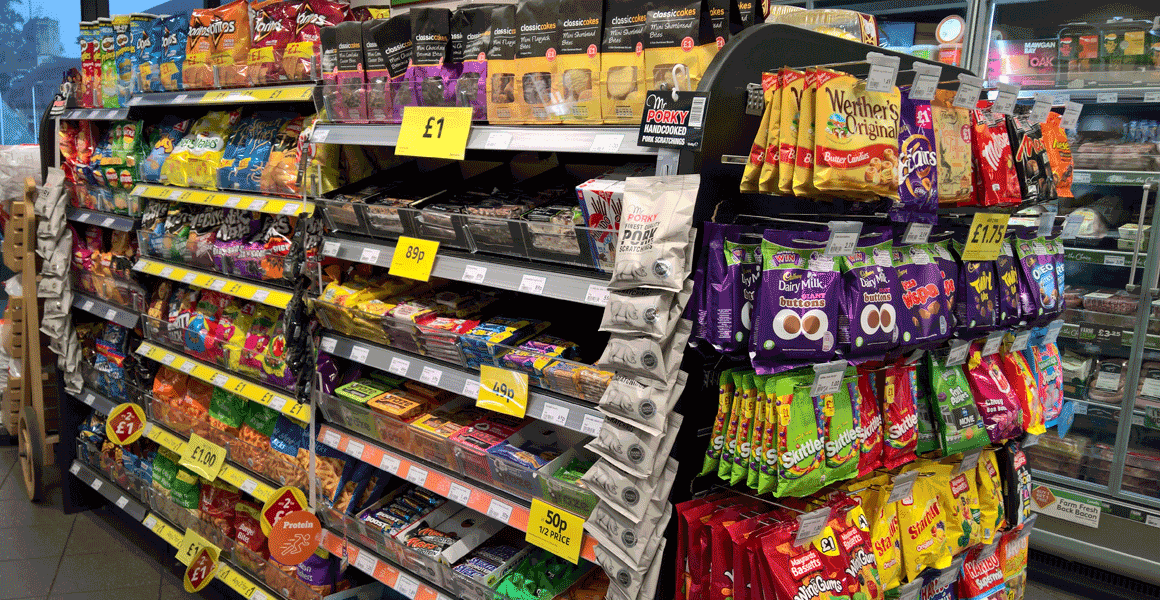 Newly elected Scottish vice president Ferhan Ashiq has shared his concerns about the recent government consultation proposing a restriction on junk food promotions, on BBC Radio Scotland.
Speaking to the host last week, Ashiq said: "There are many reasons for obesity, and retailers can't be blamed."
The consultation was launched at the end of last year as part of the government's wider Diet and Healthy Weight Delivery Plan.
The proposals include restricting the in-store marketing and promotion of foods high in fat, sugar or salt, with little or no nutritional benefit.
"I have made positive voluntary steps to offer healthier food to go – this includes a sugar-free drinks machine and a variety of salad options at my deli counter," added Ashiq. "It's scary that we might have to get used to this.
"The government should aim for a decline in obesity, not the decline of our stores."
University of Edinburgh's professor of public health, Linda Bauld, responded: "There does need to be a level playing field so retailers aren't penalised. The retail sector needs support, time and clear guidance."
More recent news: Police and communities must join forces on crime