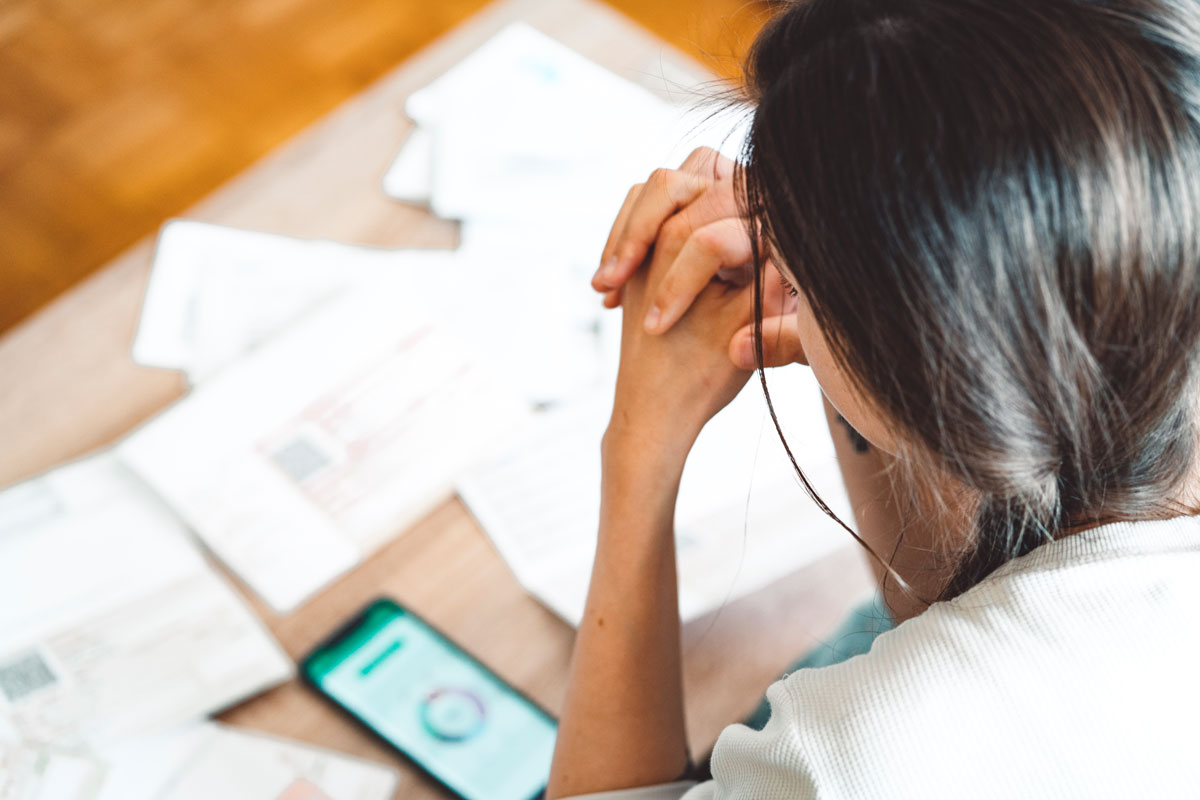 The NFRN's coronavirus Hardship Fund has reached £200,000 in three weeks, thanks to donations from industry partners.
The federation handed out £20,000 to struggling stores in its first two weeks and continues to look for hard-hit independent retailers to support during the pandemic.
An average payout of £1,206 was made to 15 businesses from the Hardship Fund, which is being financed by NFRN districts, individual donations, Camelot, Coca-Cola European Partners, Booker, JTI and RN publisher Newtrade Media. 
Read more: ADVICE: How to manage 'social distancing' in store
Newtrade Media's managing director, Parin Gohil said: "The role of independent convenience retailers in supporting their communities has never been so important, and it's fantastic to see the lengths that many are going to, to support their customers, and those in need.
"However, they are also operating under extremely difficult circumstances, with thousands being forced to close temporarily due to staff shortages, family illness or a dramatic decline in footfall due to the lockdown. We are proud to support the NFRN's hardship fund, in helping those most in need."
Coca-Cola European Partners vice president for sales, Rob Harris, said: "Despite many being under significant financial pressure, independent retailers are taking their role as key workers incredibly seriously, providing a lifeline for local people and once again demonstrating their importance at the heart of every community."
Read more: Coronavirus: Advice for retailers
NFRN national president, Stuart Reddish, added: "The impact of the coronavirus on the lives of independent retailers is unprecedented, and now more than ever they need as much help as possible.
"The Hardship Fund team is working diligently to quickly assess applications and to deliver the grants where they will make a real difference and I am really proud of the way we are getting the money out where it is needed.
"The coronavirus grants that have already been made to financially pressed members via the NFRN's Covid-19 Hardship Fund are testament to the invaluable support it provides for its members."
Find out more on our coronavirus information hub for retailers