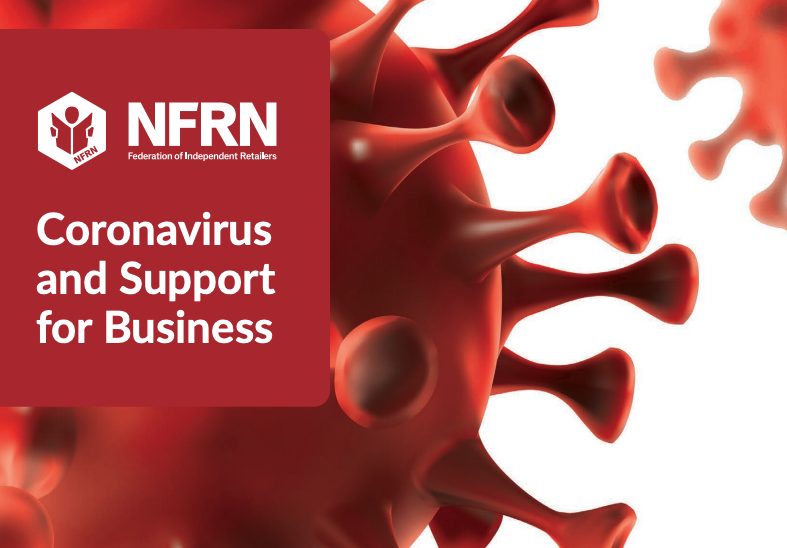 The NFRN has released a guide for independent retailers, advising them on the business support available during the coronavirus outbreak and how to access it.
The guide covers the wealth of support packages unveiled by the UK government and the devolved administrations of Scotland, Wales and Northern Ireland to help small businesses during the coronavirus pandemic.
Read more: How to manage social distancing in store
Retailers can find out more about business rates, Statutory Sick Pay and the grants available to them to manage the challenges their businesses face.
Business grants of £10,000 or £25,000 are available to retailers, depending on their store's rateable value. The NFRN coronavirus guide also lists the business disruption loans independent retailers can apply for.
Download full NFRN coronavirus guide here
Find out more on our coronavirus information hub for retailers