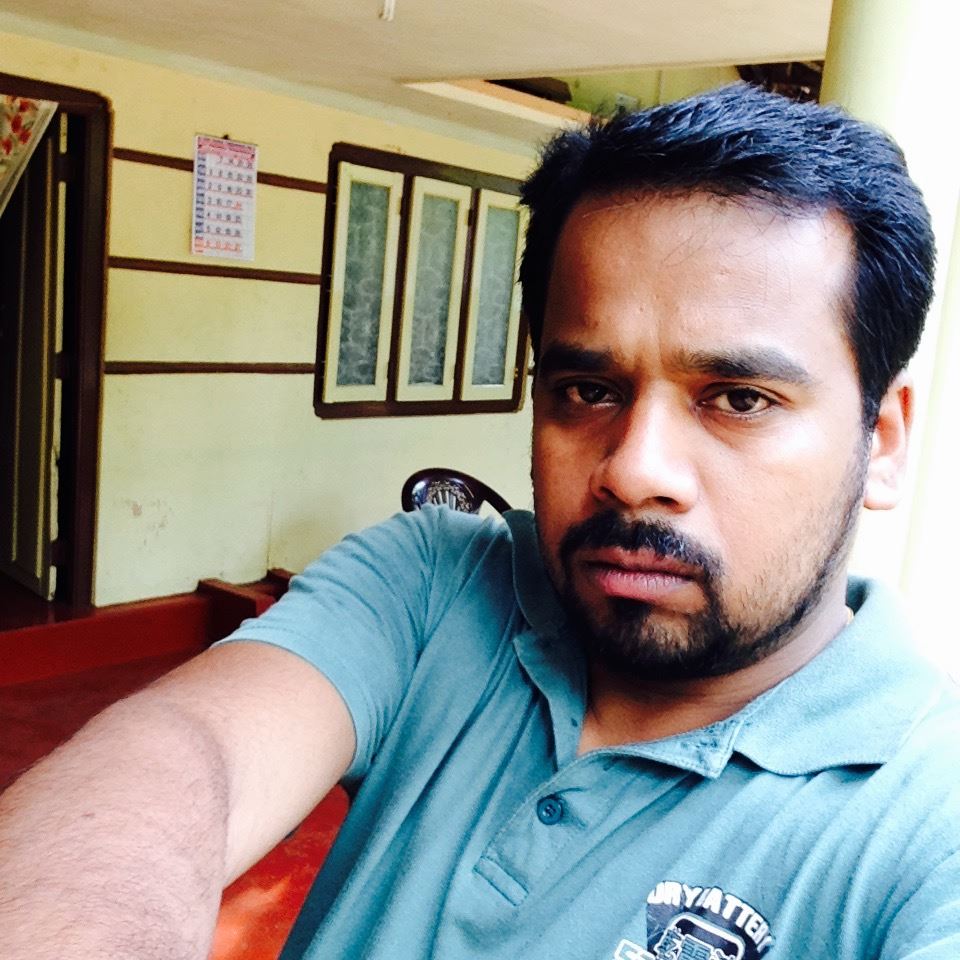 At least two convenience store owners are reported to have died in the past week following contracting the coronavirus.
Krishnashamy Chiyamalan, aged 41, owner of Templeton News in Dartford, was one of those named. A fundraiser set up by Gunaratnam Ganenthiran for Chiyamalan's family has raised more than £6,000.
Coronavirus: NFRN launches business support guide
A statement by Ganethiran read: "Our dear Krishnashamy Chiyamalan, 41 years old, has passed away at his home in UK on 4 April with no underlying health conditions. Words cannot express the sadness felt by everyone due to this loss. His wife and two children (aged six months and three years old) could use all the support they deserve in this heartbreaking time."
One customer, Sarah Kingman wrote: "The days before he sadly passed he was rushing about getting stuff people needed. Separating toilet roll to sell cheap to the elderly. Everything he did was for his customers."
One NFRN member who knew Chiyamalan said: "I'm still struggling to understand and to come to terms with how this could happen."
Coronavirus: Costcutter launches social distancing guide
A shop owner with premises in Watford was also confirmed as having passed away from the virus. A third death is thought to have occurred in northern England, though no further details have been revealed.
Leading the tributes, NFRN national president Stuart Reddish said: "It is with great sadness that we report the death of one of our North Kent members and our thoughts and sympathies are with his wife and family at this time.
"We believe that Mr Chiyamalan is the first independent retailer to die from coronavirus in the UK."
The NFRN told betterRetailing that it would do whatever possible to support bereaved families.
The national president also paid tribute to all independent retailers for their positive response during the pandemic. He said that alongside their newspaper deliveries, many members were delivering essential goods to elderly and vulnerable customers and to people who were self isolating or frightened to go out.
He added: "Independent stores are at the heart of their communities and NFRN members, their family members and their staff are going above and beyond to provide their customers with the essentials that they need, whether this is from their shops or by offering delivery services to the elderly, vulnerable and housebound.
"In these most challenging of times, NFRN members are going above and beyond so they can continue to provide their communities and customers with a vital lifeline and I am tremendously proud of them."
Coronavirus: One Stop to supply stores with protective screens
Find out more on our coronavirus information hub for retailers