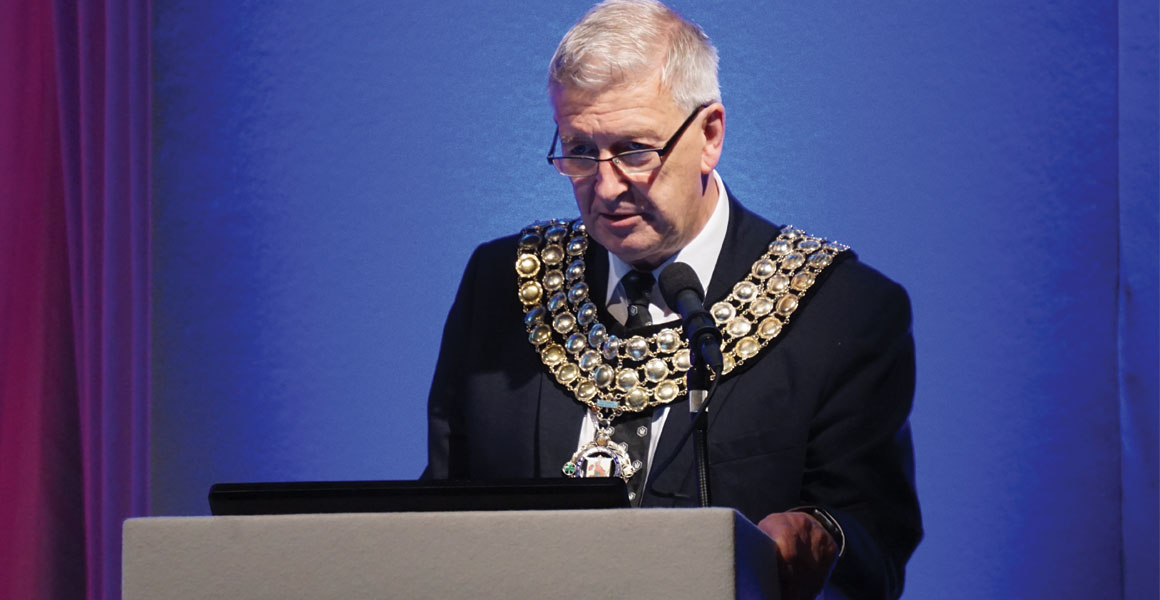 The Competition and Markets Authority (CMA) has refused to open an investigation following NFRN members' accusations that publishers and wholesalers are employing monopolistic business practices.
The news comes after the federation submitted a case to the CMA last April detailing the impact of absolute territorial protection (ATP) on business.
Speaking at a Yorkshire district council meeting last week, NFRN national president Mike Mitchelson said: "The CMA has sent us a letter explaining that it won't be opening up a market investigation following our evidence submission, which I'm sure won't surprise members."
Following a meeting with a CMA director, the NFRN submitted further evidence on ATP's effects.
"This incorporates allowing wholesalers to have protected territories where no competition is allowed," said Mitchelson.
"The CMA did, however, confirm it will be writing to publishers this year to remind them of their responsibility under competition law to facilitate self-assessment of distribution arrangements, and that failure to do so will result in enforced action."
Despite the denial, Mitchelson said he was encouraged by the response. "This isn't a defeat. It's clear they have concerns about the way the industry operates," he said. "We are disappointed, but at least some of our concerns have been taken on board."
The NFRN said the CMA blamed its workload as a reason for not opening an investigation. Mitchelson added: "It has had extra work put on it by Brexit and their dealings with Sainsbury's and Asda."
Mitchelson also referenced the active role the NFRN is taking in the Cairncross Review. He said: "It's important to remember the Cairncross Review is ongoing.
"We've been giving submissions to that and supplying instances of injustices on newsagents."
More recent news: North-south split in regional crime statistics