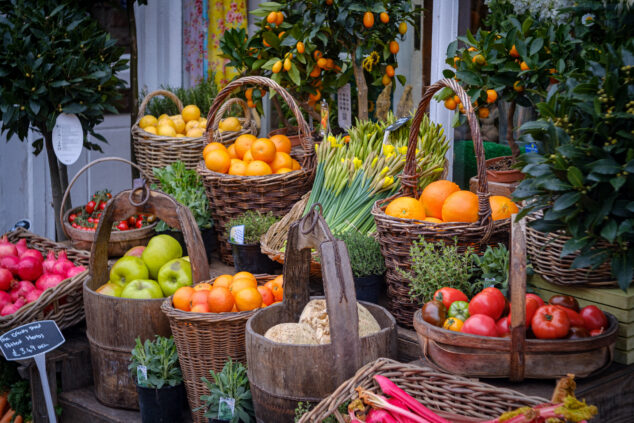 A free fruit trial in Scottish Spar stores will boost sales and support struggling parents, according to the Scottish Grocers Federation (SGF).
The trade group is working with six sites to give away fresh fruit to children each week, with plans to make the 'Healthy Living Programme' (HLP) available to independent stores in the future.
SGF grant leads to 40% food-to-go sales boost
SGF programme director Kathryn Neil said the HLP was important in deprived areas as it will help stores introduce healthier choices to customers. By running the giveaway near on-the-go lines, Neil hoped the fruit handed out would deliver a return on investment through additional footfall.
If successful, the SGF said the scheme would be rolled out to more symbol groups and unaffiliated independent stores.